Under the aegis of The European House - Ambrosetti Club—the platform in which over 350 CEOs of Italian companies and multinationals operating in Italy are currently active—five years ago the Food&Beverage Community was created with the goal of studying and sharing key issues and experiences pertaining to companies in the agrifood supply chain.
The Community's activity consists of a series of round tables and meetings that develop information, scenarios and documents, and which culminates in a forum in which observations about the sector and concrete proposals are shared with relevant policy makers.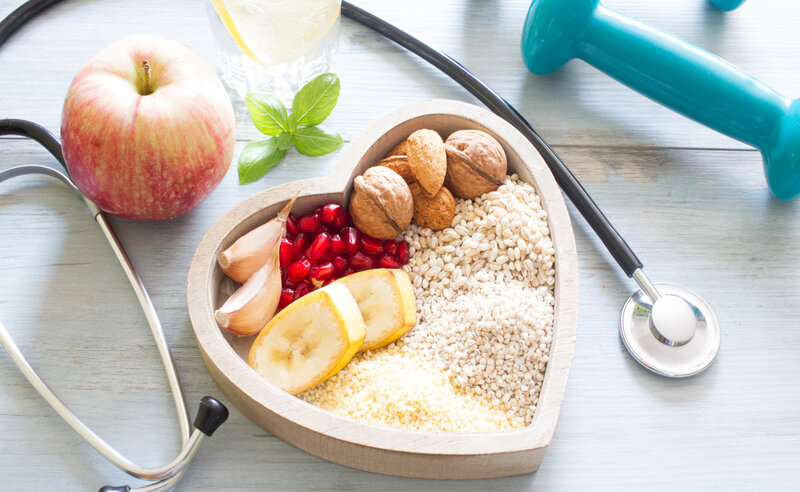 This year, the forum has been held in Bormio, in the Valtellina, the aim being to create a high-level event and organize stimulating round tables and encounters among sector business leaders and the government and institutions related to the sector to reflect on the strategic role of the agrifood supply chain in the sustainable relaunching of the nation and to underscore the importance of three key aspects in this relaunching:
diet
health
sport
The concluding forum has been be held Friday, June 4 and Saturday, June 5, 2021 at the Grand Hotel Bagni Nuovi in Bormio. Following this, a cycling event has been held on the morning of Sunday, June 6th. Presented during the event the 2021 The European House - Ambrosetti report, "The Road Map for the Future for Food&Beverage: Changes and Challenges in the Years to Come".