The Belt and Road Summit's Mission
The Belt and Road Summit is a high-level platform designed for business leaders from Eurasia. By creating a close-knit community of business with mutual knowledge, personal feeling, and trust, we aim at catalyzing pluri-national business development in Eurasia, a heterogeneous region in terms of economic potential, business culture, policies and incentives.
The major outcome for the Partners and the participants is to get: Knowledge, Personal Feeling and Trust.

After two editions focused respectively on understanding what the Belt and Road is and what actions should be initiated to unleash its potential, the third edition that was held in 2019, focused on concrete business to business cooperation and industrial opportunities in the countries located along the maritime and land routes.
Why participate in the Summit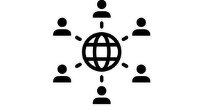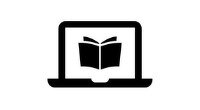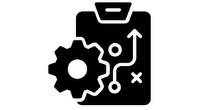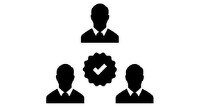 Network with Eurasian leaders
Access exclusive contents
Contribute to the Belt and Road Summit Action Plan
Understand the Belt and Road from the protagonists
For further information, please contact us: