In 2021 and for the fifth consecutive year, The European House – Ambrosetti led the Italian delegation to the Boao Forum for Asia Annual Conference 2021 (BFA AC2021), which took place on April 18-21, 2021 in Boao-Hainan, China.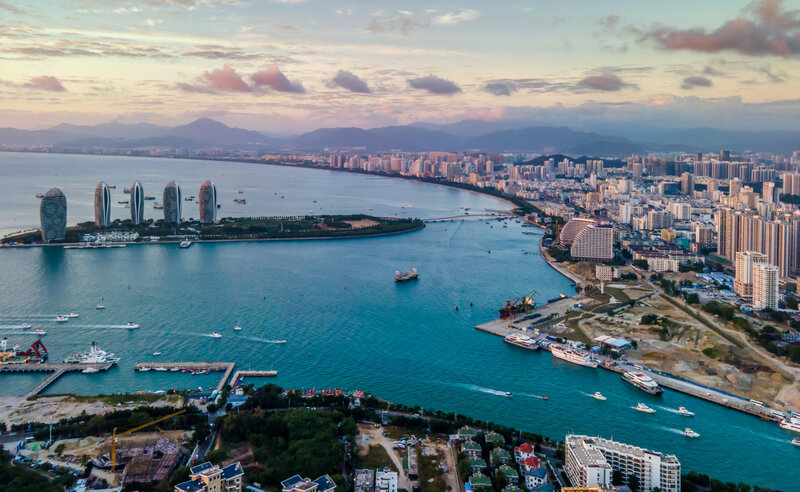 The Boao Forum for Asia (BFA) is a non-profit NGO whose goal is to offer a platform for high-level dialog among government, business and academia to discuss together the most urgent issues for Asia and the world as a whole. The annual conference, in particular, is designed to promote cooperation and coordination among Asian countries and between Asia and the rest of the world, as well as foster networking among the corporate and institutional elite taking part in it. Each year, 10-15 heads of state speak at Boao before an audience of over 2,000 delegates.
For the first time, Valerio De Molli, Managing Partner and CEO The European House – Ambrosetti, participated as a speaker at the Forum on April 18, 2021 and talked about the joint construction of the Silk Road of Health.