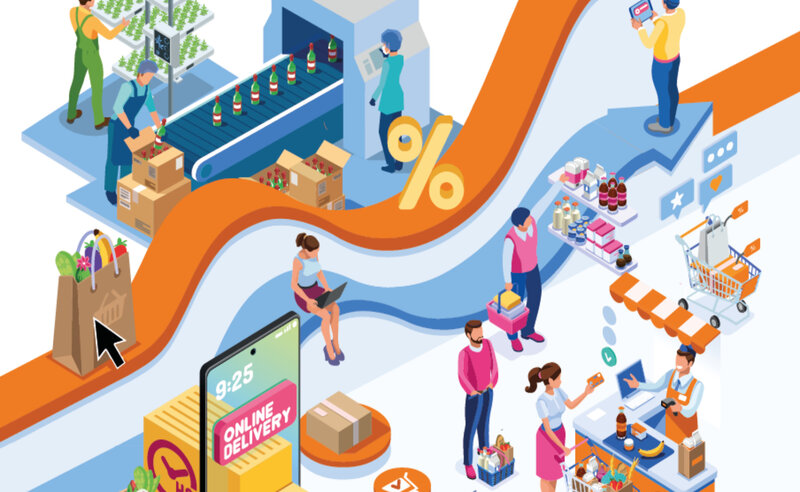 Top managers and business leaders from this sector participated in the Forum.
During the event, the findings of the strategic study, "From Emergency To Sustainable Relaunching: The Contribution of Private Labels", prepared by The European House – Ambrosetti in collaboration with ADM – Associazione Distribuzione Moderna have been presented.
The study examines the contribution of private labels in creating value for the country and its economy, the social responsibility of private labels and their contribution to "securing" the country and rendering it more resilient through support for the supply chain of partner private label companies and support for consumption, as well as concrete initiatives to make the private label supply chain more sustainable and circular.
During the morning, in addition to the study findings, the following themes have been discussed:
The economic and social scenario that awaits us in the coming months

The role and new worth of private labels for the consumer

The evolution in private labels over the coming months

The contribution of private labels within the greater agrifood supply chain

The contribution of private labels to the development of sustainable and circular models in the relations with their reference stakeholders, starting with modern distribution and supplier companies (private label partners)
Documents