For the first time in history, during the year of its Italian Presidency, the G20 has organized a Conference entirely dedicated to the issue of female empowerment. The G20 Conference on Women's Empowerment of August 26, 2021, offered a precious platform for the international community and civil society to gather and discuss the implementation of policies aimed at enhancing women's talent and leadership and safeguarding their rights, especially concerning gender-based violence.

To this aim, Ambrosetti Club has launched and coordinated a Business Advisory Board intended to formulate analysis, key policy proposals and recommendations gathered from the business community, to support the Italian Presidency and the G20 Agenda for 2021.
The Advisory Board activity has been shared with the Italian Minister for Equal Opportunities and the Family, Elena Bonetti, and the strategic position paper that emerged from it has been submitted to the work of the G20 Conference of August 26.

to analyze the state of the art of women's participation in the economy and the cultural and social burdens which hinder women's empowerment in G20 countries, also by identifying business and country best-practices on the matter;
to develop economic scenarios and quantifications concerning an equal participation of women in the economy in G20 countries;
to draft final guidelines and recommendations to shape the future trajectory of G20 countries in order to achieve gender equality in society and the economy.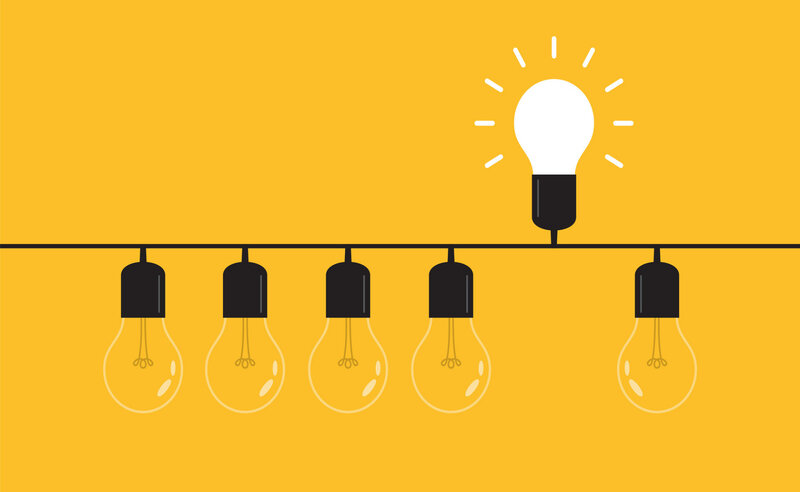 The road towards gender equality
Women's empowerment is a complex socioeconomic phenomenon that stands as an essential pre-requisite in the path towards full gender equality. It is now clear that achieving women's empowerment in the economy and societies at large requires a transversal approach able to address the myriad of intercorrelations it entails and that are involved in its configuration. In this scenario, cultural aspects, which are traditionally more difficult to manage, are a key dimension to ensure the success of short-to-medium and long-term initiatives.
But women's empowerment cannot be reduced to a matter of rights. Instead, it also needs to be recognized as a paramount economic opportunity for all countries, as the socioeconomic crisis arising for the COVID-19 pandemic has further highlighted. To guarantee a widespread post-pandemic recovery, countries are being called upon to fully exploit women's talent in view of a sustainable, inclusive, and competitive development.

Video Summary G20 Italy