23 March 2023
Responsabile
Luca Miraglia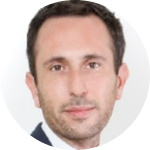 We are back from a strategic journey in Saudi Arabia - organized by The European House-Ambrosetti in collaboration with the Ministry of Investment of Saudi Arabia (MISA) and the support of the Italian Embassy in Riyadh and the Italian Consulate in Jeddah.
Our Ambrosetti Club members set out to discover the innovative ecosystem building on Saudi Vision 2030, its revolutionary projects (e.g. The Line, NEOM ), the cutting-edge education and researches centers (e.g. KAUST - King Abdullah University of Science and Technology), and the cultural heritage (e.g. Diriyah).
B2G and B2B individual sessions, at the Ministry of Investment and Ministry of Energy, allowed each participant to pursue concrete business prospective, also thanks to the involvement of some of the most important organization in the country and globally, such as Albawani | البواني, aramco, Public Investment Fund (PIF), SABIC, and Saline Water Conversion Corporation (SWCC), among the others.
The workshop at MISA provided a better understanding of the many initiatives meant to ease business cooperation between Italy and Saudi Arabia. The journey also included a roundtable with the Saudi Italian Business Council, chaired by Kamel Al-Munajjed.
Our thanks to HE Khalid A. Al-Falih, Minister of Investment, for the great hospitality and the relevant business insights shared with each delegate, and to HE Ambassador Roberto Cantone, Leonardo Costa, and Enrico Barbieri, Director of ICE Riyadh.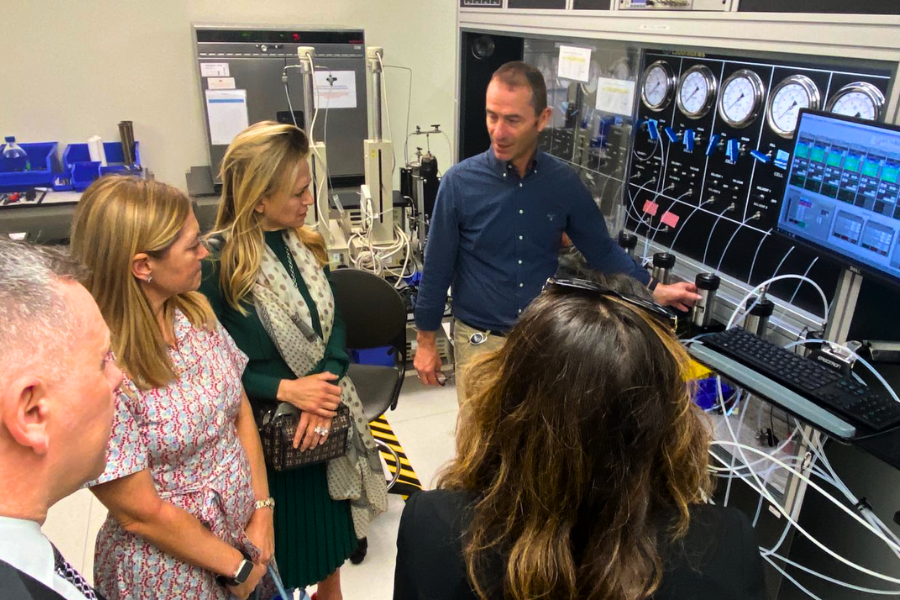 With Ali I. Al-Naimi at the Petroleum Engineering Research Center (KAUST)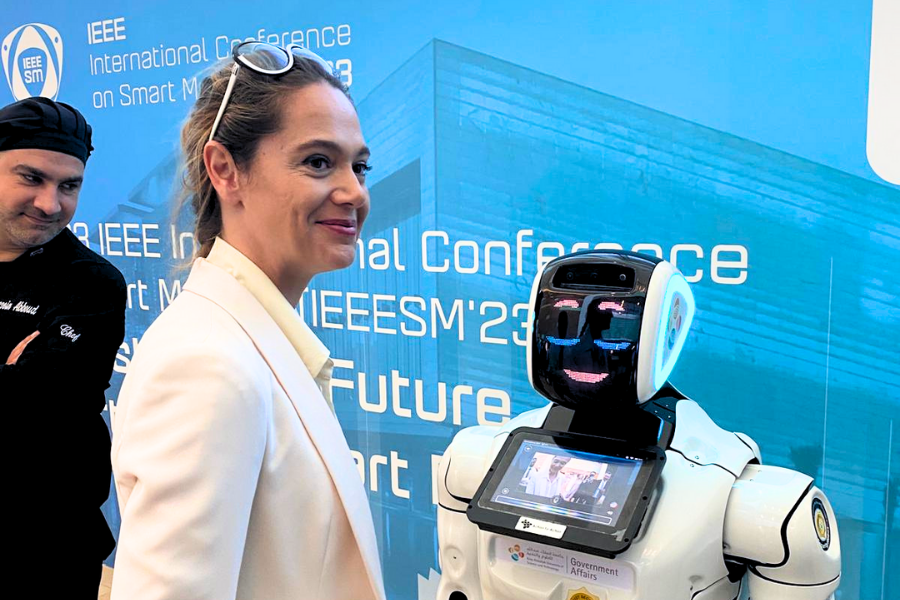 Elsa Di Paolo, Italfluid, with her "PA" at he Kaust Exhibition Center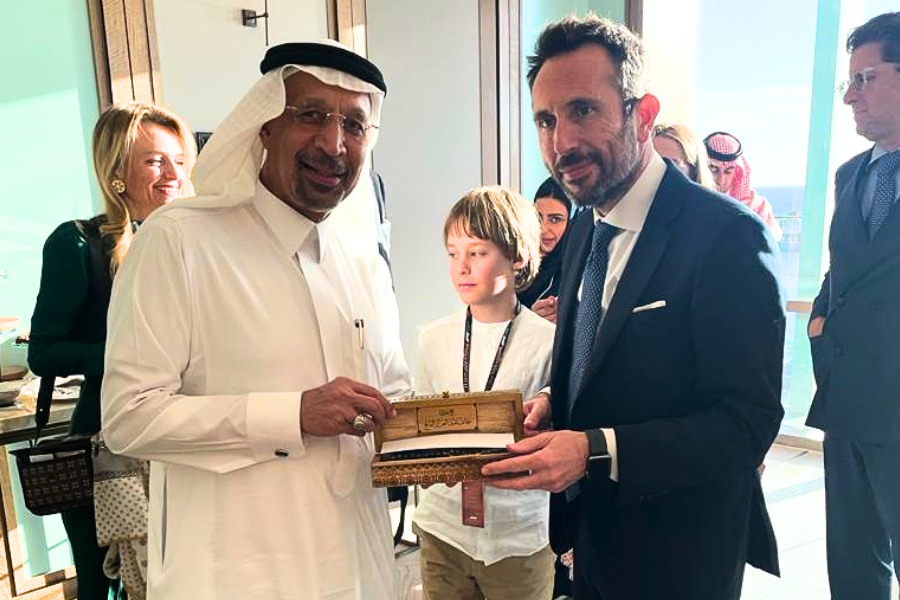 Luca Miraglia, The European House - Ambrosetti, with HEM Khalid A. Al-Falih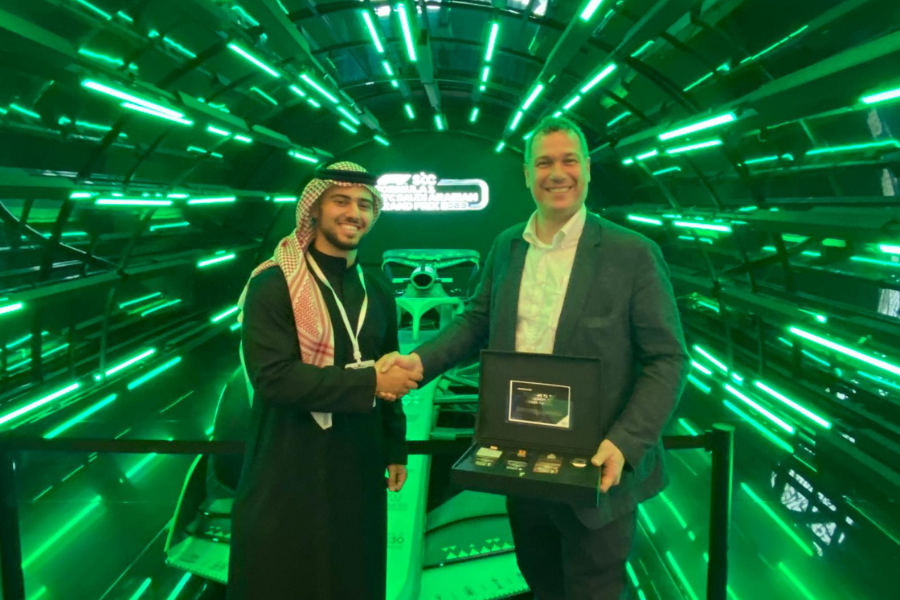 Welcoming kit to access the Invest Saudi Paddock at the Formula 1 STC Saudi Arabian Gran Prix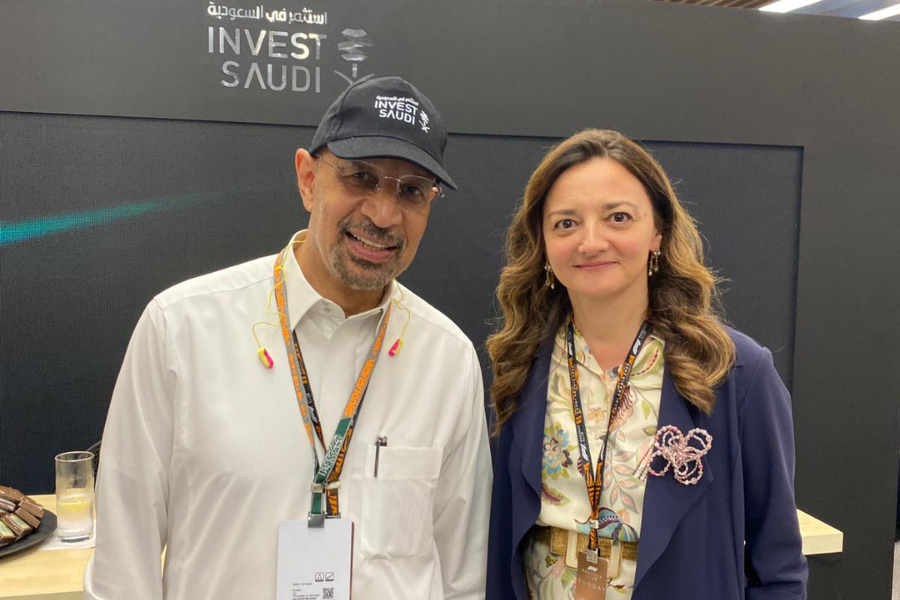 Giovanna Della Posta, Alfa Acciai, with HEM Khalid A. Al-Falih at the Invest Saudi Paddock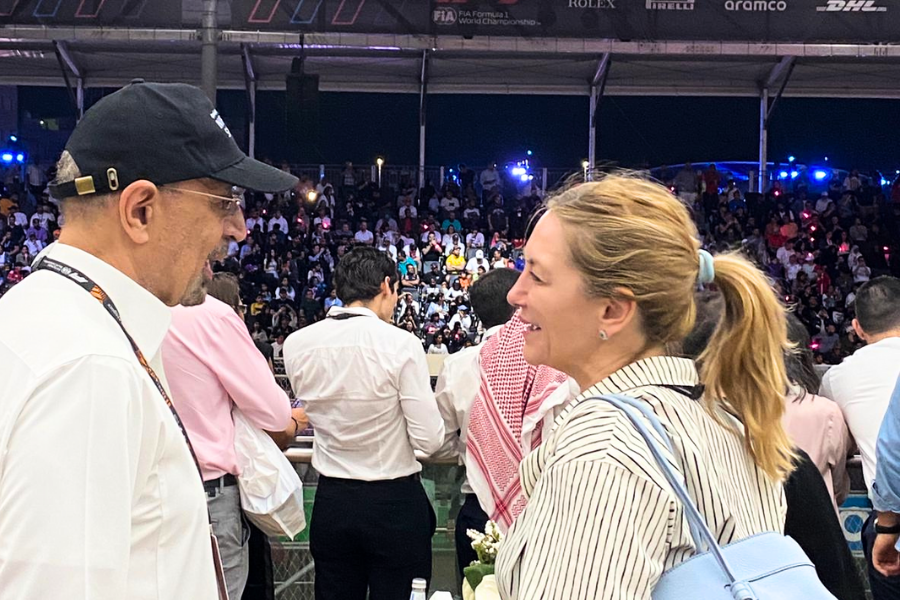 Clara Stabiumi, Alfa Acciai, with HEM Khalid A. Al-Falih at the Invest Saudi Paddock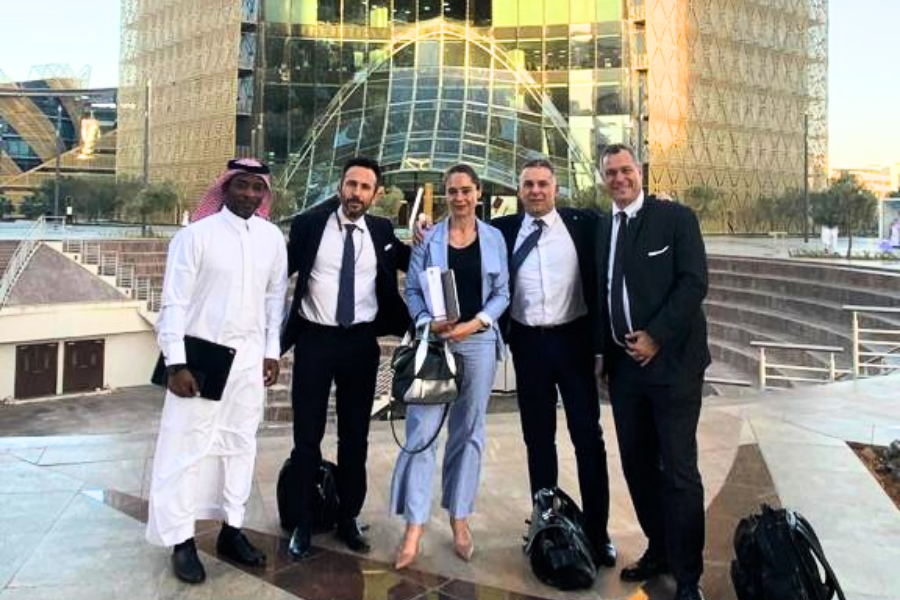 With Mazen Barnawi, MISA, at Ministry of Energy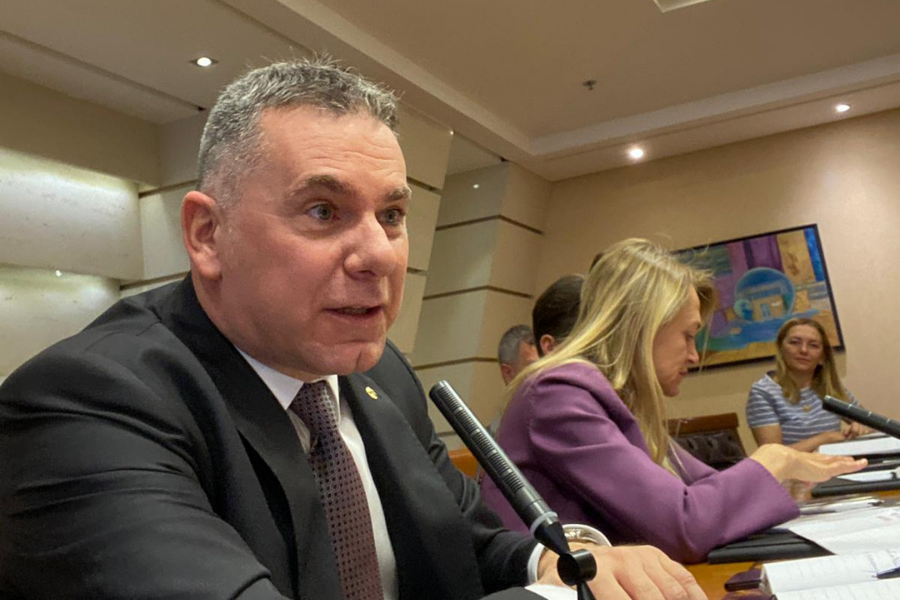 Andrea Diasparro, Danieli Group, at the Ministry of Energy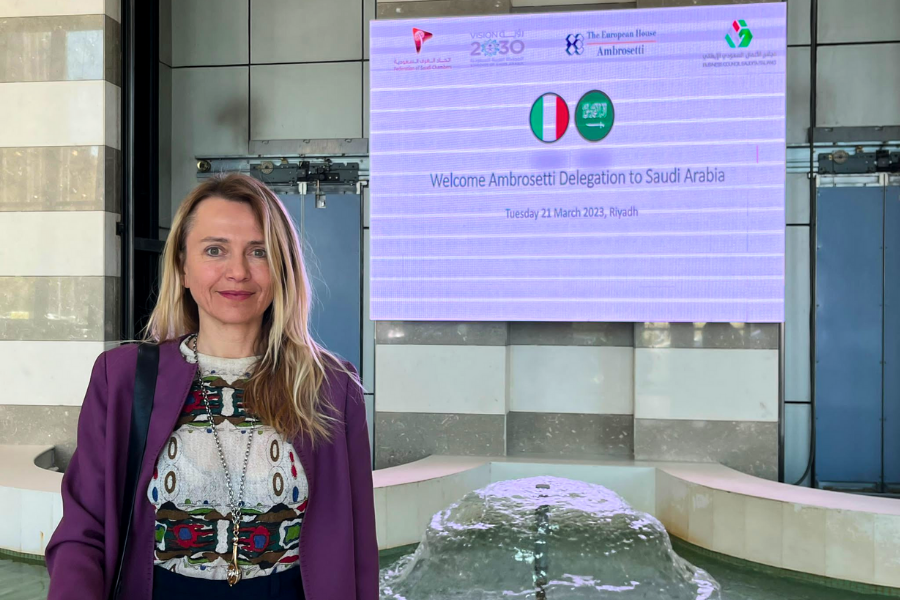 Margherita Stabiumi, Alfa Acciai, at SABC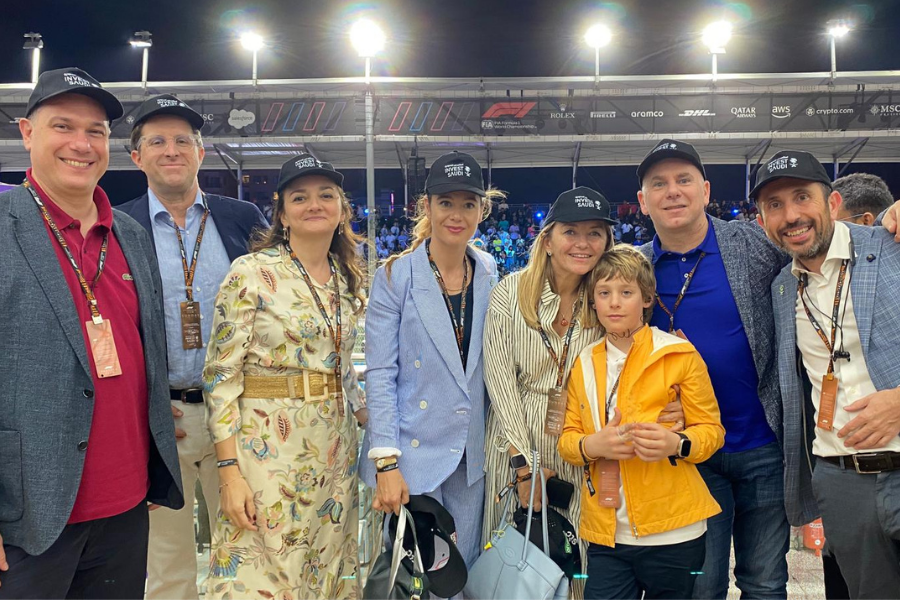 Hosted at the Invest Saudi Paddock of the Formula 1 STC Saudi Arabian Grand Prix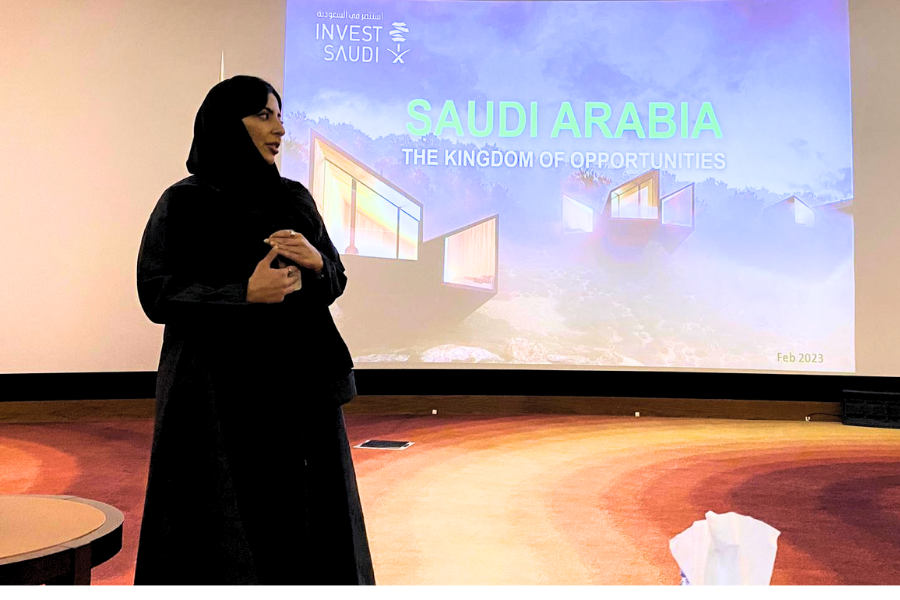 With Sara Alfaiez during the workshop at the Ministry of Investment of Saudi Arabia, MISA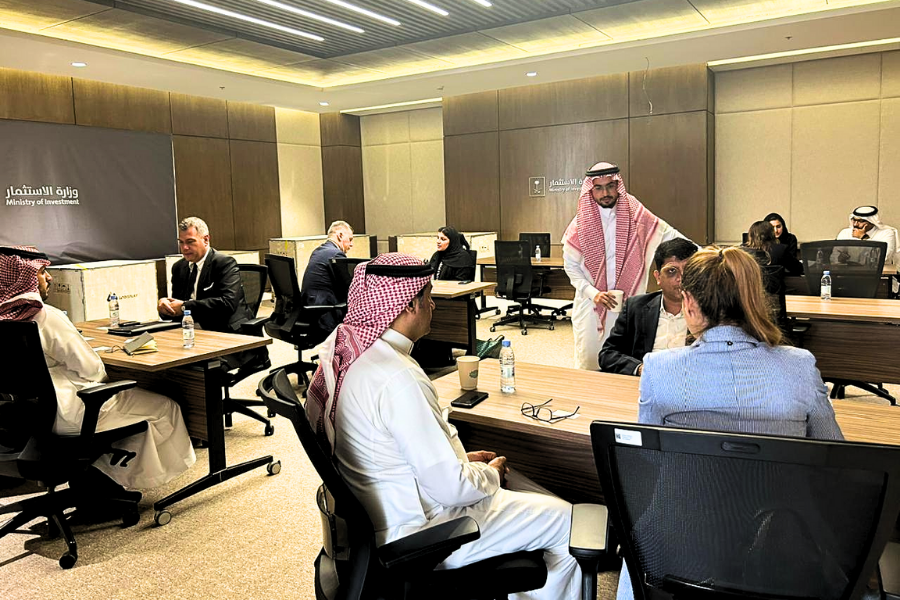 B2G/B2B individual sessions, held at the Ministry of Investment, MISA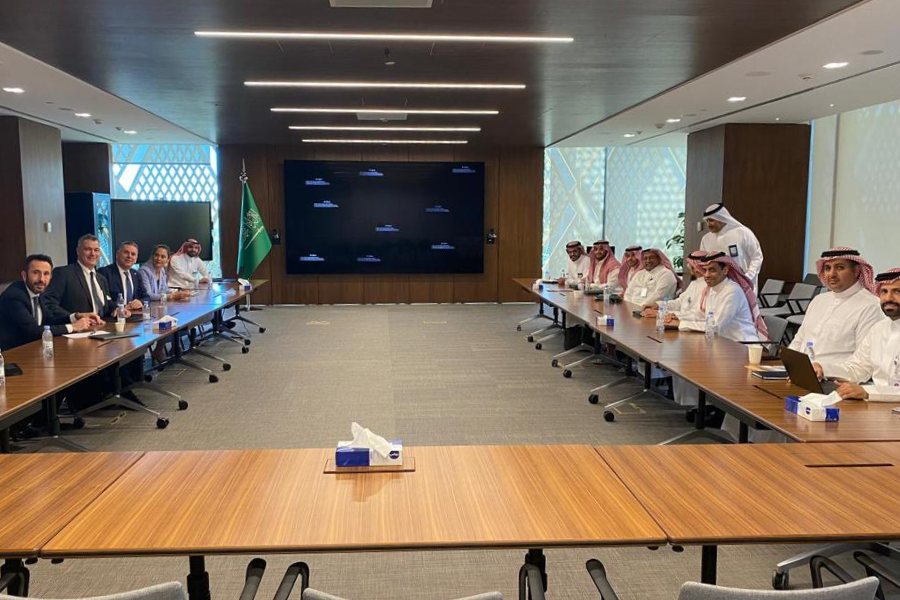 Rountable at the Ministry of Energy with Aramco and Sabic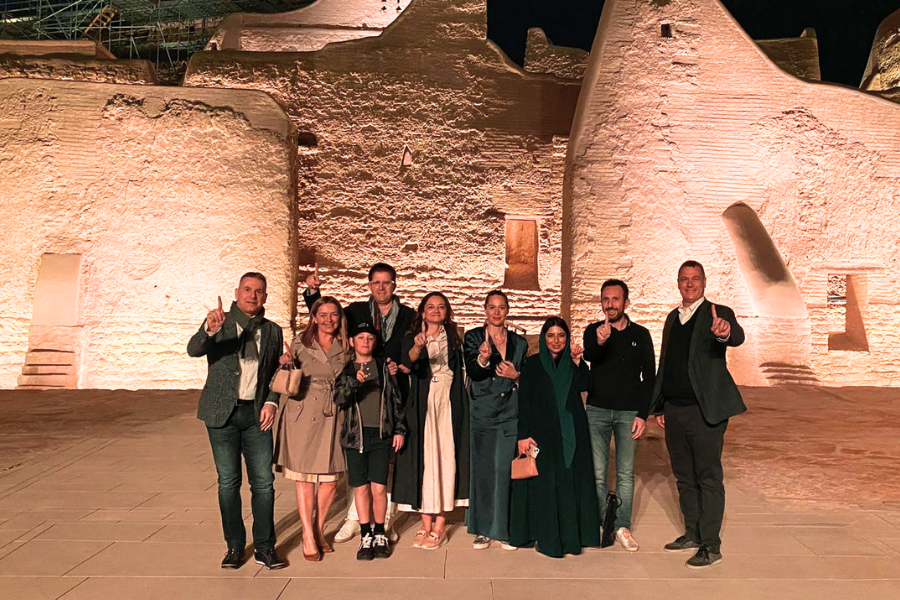 "There's only one Diriyah" Tour of the UNESCO World Heritage Site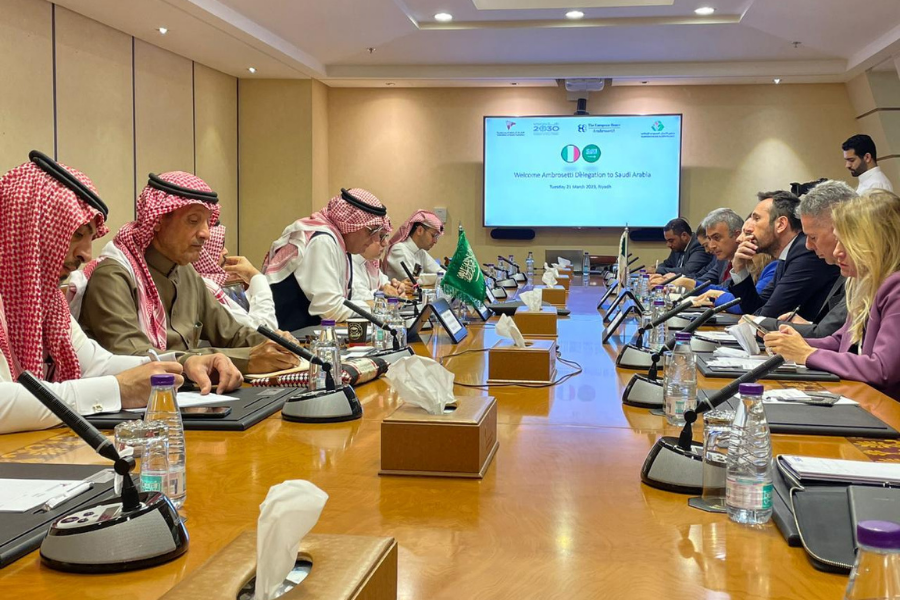 Roundtable with local enterprises at the Saudi Italian Business Council (SABC) with the participation of Enrico Barbieri, Director, ICE Riyadh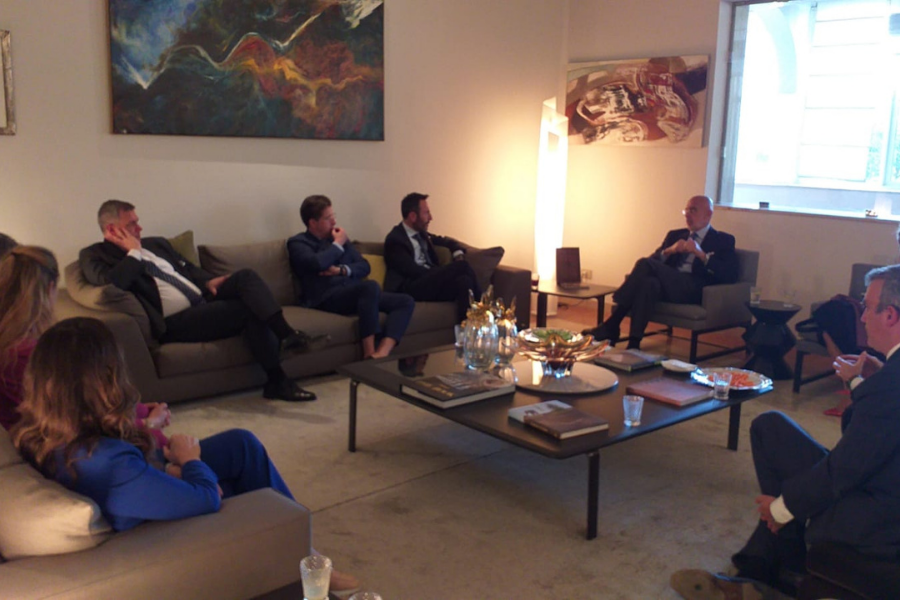 Meeting HE Roberto Cantone, Ambassador of the Italian Embassy in Riyadh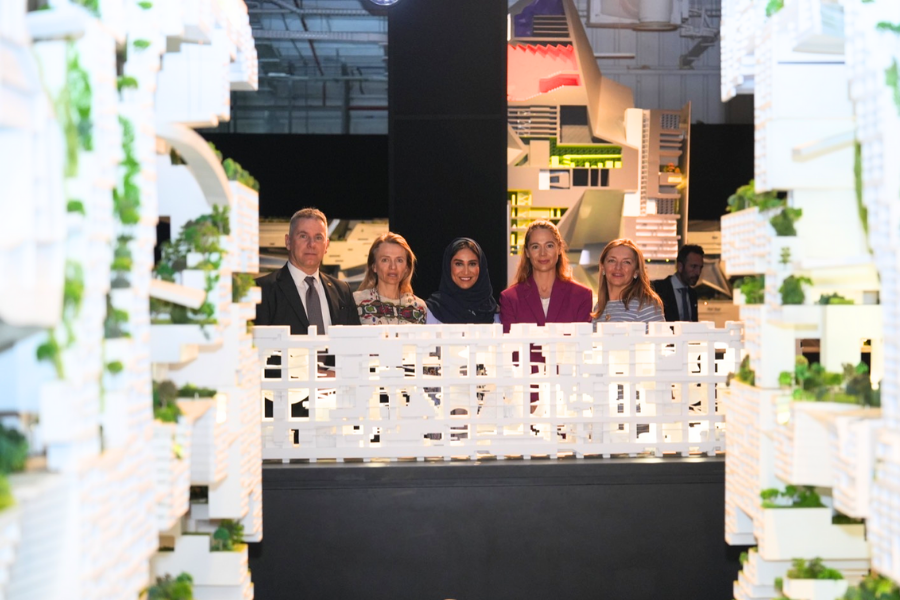 "Living on The Line" Visit at the NEOM Giga Project Exhibition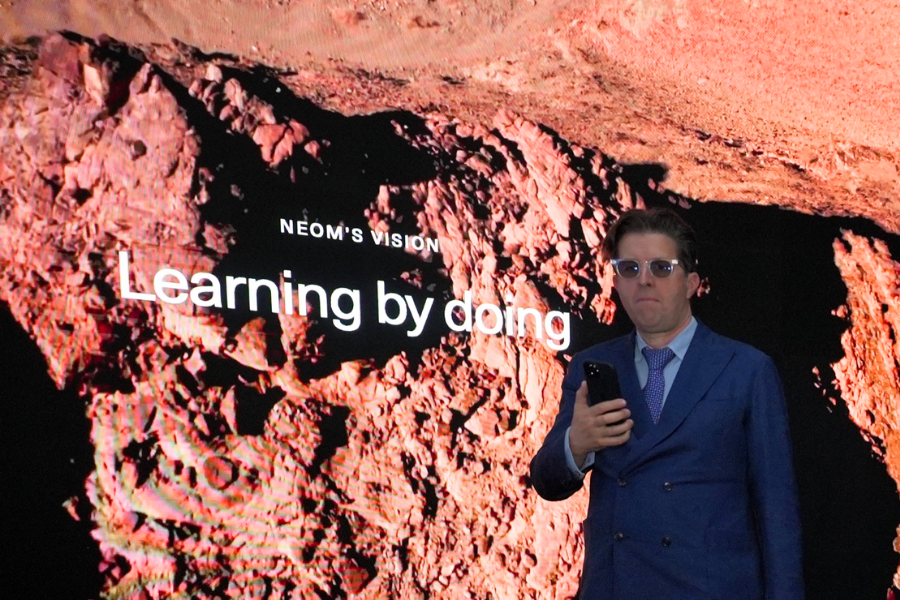 Massimo Francalanci, Spica, at The Line Exhibition