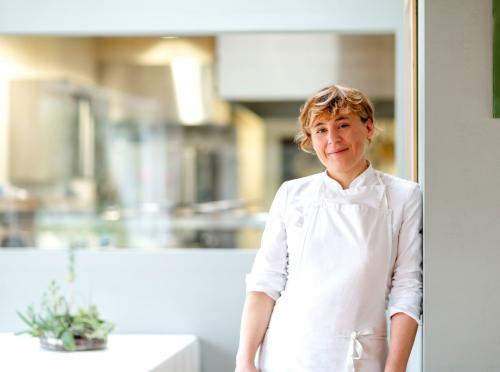 LEADERS OF THE FUTURE
VIA WEB
In search of excellence, between sustainability and creativity: meeting with Antonia Klugmann
Antonia Klugmann, Chef stellata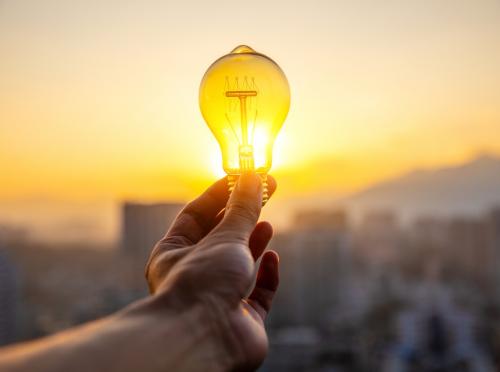 GLOBAL SUMMIT
IN PERSON AND VIA WEB
Reframing Marketing. Emerging trends, new challenges, required skills.
Martin Lindstrom, World's leading expert in Branding and Purchasing Behaviour

Francesca Airoldi, Chief Revenue Officer, Condé Nast Italy  

Seth Stephens-Davidowitz, Expert on Big Data Analytics – Bestselling author of "Everybody Lies"  

Rand Fishkin, World's leading expert in Audience Intelligence and Influencer Marketing – Cofounder & CEO, SparkToro - Cofounder, MOZ  

Jonah Berger, Associate Professor of Marketing, Wharton School, University of Pennsylvania – World-renowned expert on Social Influence and Consumer Behaviour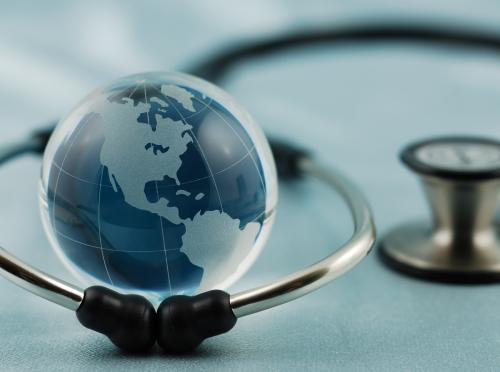 PLANETARY HEALTH and AMR
Towards a new strategy to address global health challenges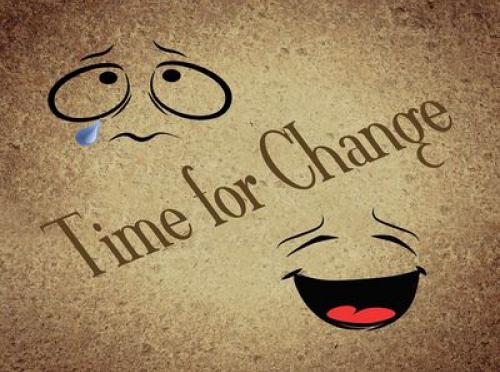 AMBROSETTI MANAGEMENT
IN PERSON AND VIA WEB
Confront change and drive away fear of the unknown
Igor Sibaldi, Writer and Philosopher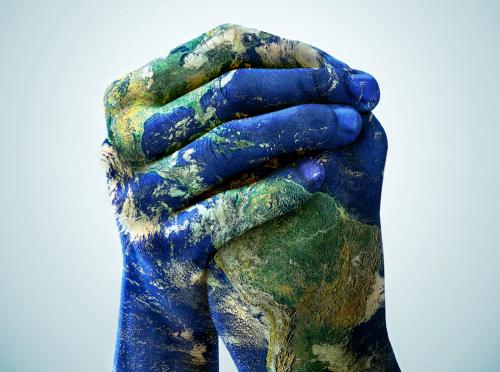 AMBROSETTI LIVE
VIA WEB
Rethinking capitalism: towards a more sustainable and inclusive global economy
Mariana Mazzucato, Professor of Economics of Innovation and Public Value, University College London (UCL)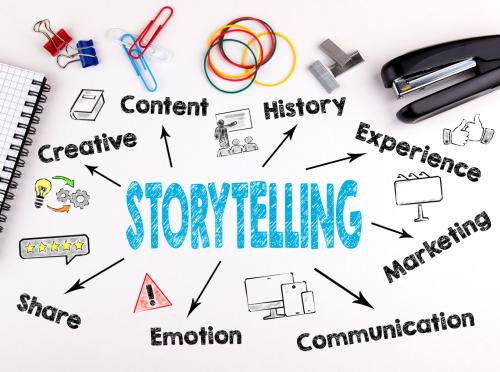 AGGIORNAMENTO PERMANENTE
IN PERSON AND VIA WEB
Storytelling for companies and territories: how to brand places and organizations
Andrea Fontana, President, Storyfactory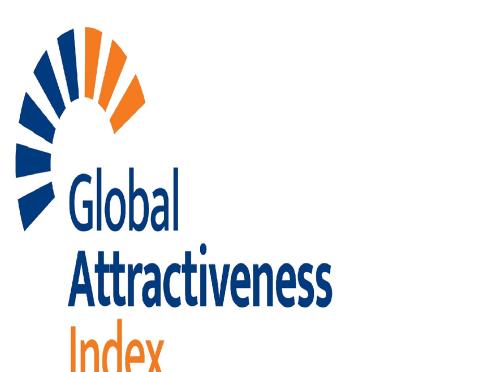 AMBROSETTI CLUB
PHYGITAL MEETING
ROUND TABLE
2021 Global Attractiveness Index: The map of the country's attractiveness and investments in the new post-Pandemic world
Lorenzo Bini Smaghi, Presidente, SOCIÉTÉ GÉNÉRALE

Riccardo Cristadoro, Consigliere Economico del Ministro, MEF

Ferruccio De Bortoli, Editorialista

Valerio De Molli, Managing Partner & CEO, The European House - Ambrosetti; Director of London's Ambrosetti Group Limited

Marco Hannappel, Presidente e Amministratore Delegato, PHILIP MORRIS ITALIA

Roberto Monducci, Economista

Gilberto Pichetto Fratin, Vice Ministro, MiSE

Leonardo Salcerini, Amministratore Delegato, TOYOTA MATERIAL HANDLING ITALIA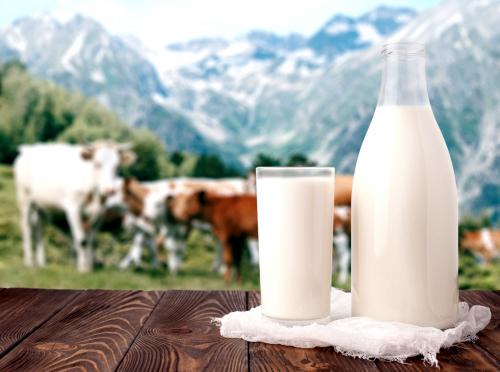 AGGIORNAMENTO PERMANENTE
IN PERSON
From the field to the table. The sustainability of the food supply chain: visit to the Parmalat factory in Collecchio
Enrica Bandini, Direttore R&D, Parmalat

Maurizio Bassani, Direttore Generale, Parmalat e Presidente, Centrale del Latte di Roma Gruppo Lactalis Italia

Vittorio Olivari, Direttore Industriale, Parmalat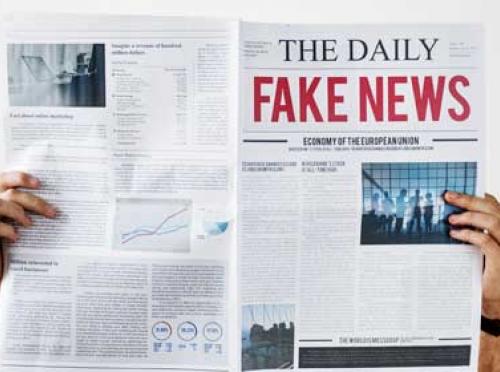 AMBROSETTI MANAGEMENT
IN PERSON AND VIA WEB
Fake news: tips to identify and manage them
Bianca Borriello, Storyteller, communication expert

Sergio Della Sala, Professore di Human Cognitive Neuroscience, University of Edinburgh; Presidente, CICAP

Valentina Petrini, Reporter, La7; Conduttrice TV, Canale Nove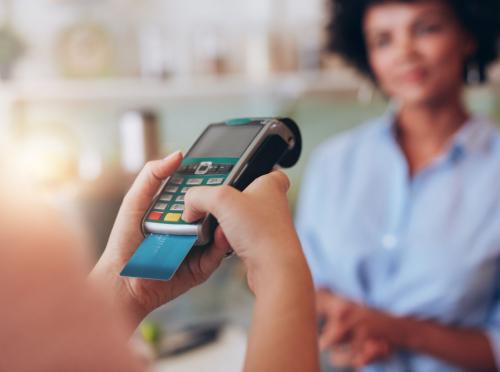 Living in the digital age: the role of electronic payments
Christian Capozza, Head of Banking Services, Mooney

Arianna Landi, Consultant e Project Coordinator della Community Cashless Society, The European House – Ambrosetti

Alessio Miranda, Country Manager, ING Italia

Francesco Santoro, Strategy Lead, Business Development & Strategy, NEXI

Lorenzo Tavazzi, Partner, The European House - Ambrosetti

Marialetizia Temofonte, Head of the Public Administration Market Division, CBI S.c.p.a

AGGIORNAMENTO PERMANENTE
IN PERSON
How "Martini" was born in 1863: visit to the factory and the Martini & Rossi Museum
Marco Budano, Brand Home General Manager, Martini & Rossi

Giorgio Castagnotti, Chairman, Martini & Rossi

Anna Scudellari, Corporate Brand Heritage Manager, Martini & Rossi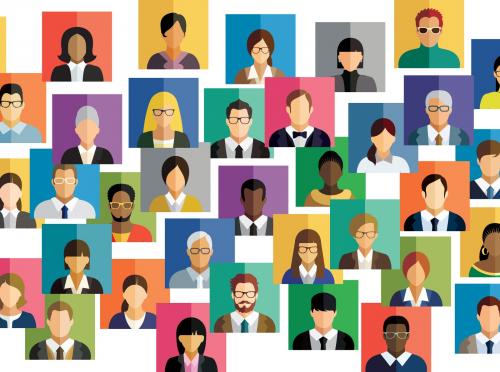 GLOBAL SUMMIT
VIA WEB
Reframing HR, reenergizing teams, reengineering organizations.
Emily Balcetis, Associate Professor of Psychology, New York University  

Tomas Chamorro-Premuzic, Chief Talent Scientist, ManpowerGroup - Professor of Business Psychology, Columbia University and University College London

David De Cremer, Provost Chair, Professor in Management and Organization, National University of Singapore (NUS) Business School, Founding Director, Centre on AI Technology for Humankind (AiTH)

Marco Grazioli, President, The European House - Ambrosetti

Mike Lee, Assistant Professor of Organizational Behavior, INSEAD  

Daniel J. Siegel, Clinical Professor of Psychiatry, UCLA School of Medicine, University of California  

Beatrice Venezi, Orchestra conductor, member of the Women's Consultation Group of the Pontifical Council for Culture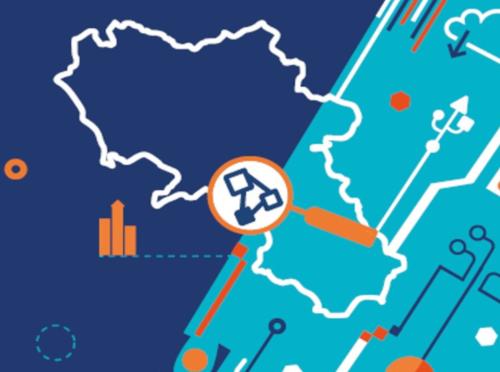 TECHNOLOGY FORUM CAMPANIA 2021
Second Working Table
The bioeconomy in the European, national and regional context: opportunities for the Campania Region
Filippo Bettini, Chief Sustainability and Future Mobility Officer, PIRELLI & C.

Mario Bonaccorso, Direttore, SPRING - Cluster Tecnologico della Bioeconomia Circolare

Salvio Capasso, Responsabile Servizio Imprese e Territorio, Centro Studi SRM -Intesa Sanpaolo

Roberto Cimino, Presidente, BIG - Cluster tecnologico Blue Italian Growth

Massimo Deandreis, Direttore Generale Centro Studi SRM, INTESA SANPAOLO

Vivek Dogra, Venture Partner, European Circular Bioeconomy Fund

Valeria Fascione, Assessore all'Internazionalizzazione, alla Ricerca, Innovazione e Startup, Regione Campania

Fabio Fava , Chair, National Bioeconomy Coordination Board, CNBBSV, Presidency of Council of Ministers

Cetti Lauteta, Responsabile Practice Scenario Sud, THE EUROPEAN HOUSE - AMBROSETTI

Adrian Leip, Head of Sector Bioeconomy, European Commission

Corrado Panzeri, Associate Partner, The European House - Ambrosetti

Dirk Pilat, Deputy Director, Directorate for Science, Technology and Innovation, OECD

Sara Roversi, Presidente, Future Food Institute

Marco Salvatore, Direttore Scientifico, SYNLAB Istituto di diagnostica nucleare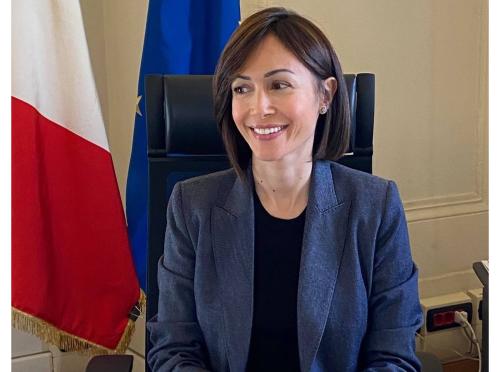 AMBROSETTI CLUB
PHYGITAL MEETING
Doing in the South: today's projects and investments and the vision for a future of work, welfare and development
Maria Rosaria Carfagna, Ministro per il Sud e la Coesione territoriale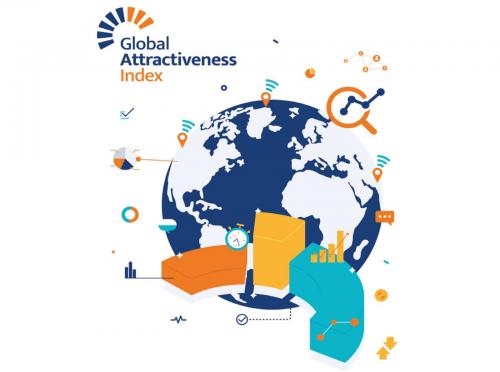 AMBROSETTI LIVE
VIA WEB
Global Attractiveness Index 2021: the attractiveness of Italy and other Country Systems in the post-Covid world
Valerio De Molli, Managing Partner & CEO, The European House - Ambrosetti; Director of London's Ambrosetti Group Limited

AMBROSETTI CLUB
PHYGITAL MEETING
The role of the Fund for the restart of the Country System
Andrea Montanino, Presidente, FONDO ITALIANO D'INVESTIMENTO SGR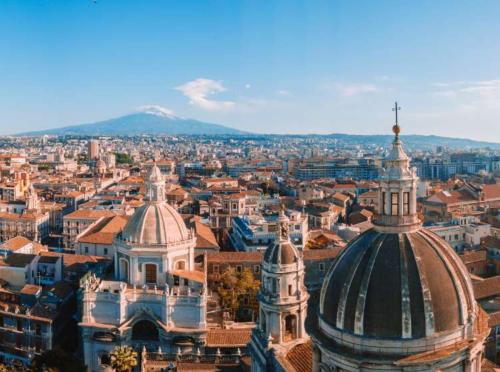 Strategic Plan for the Metropolitan City of Catania
Salvo Pogliese, Sindaco, Città Metropolitana di Catania