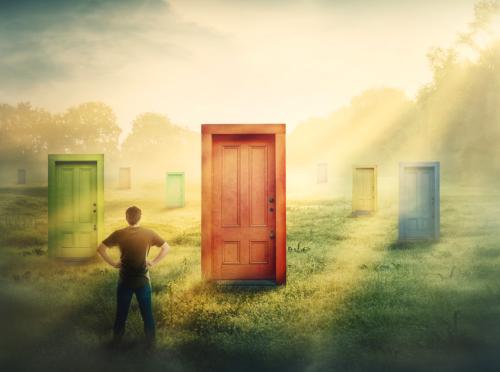 Freedom, legality, morality: making the right decisions (with the help of philosophers)
Matteo Saudino, Docente di filosofia e autore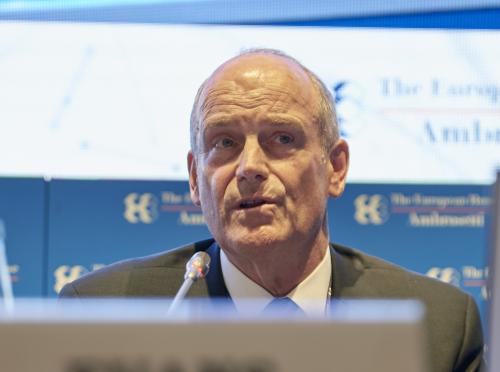 The Asian Century. How digitalization can drive growth in Europe: The Alibaba case
J. Michael Evans, Presidente, ALIBABA GROUP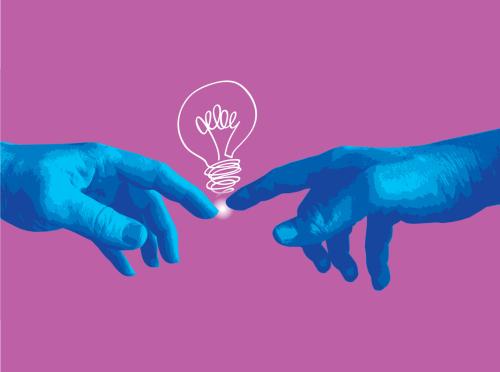 Art & Management: Lucio Fontana, innovation between present and future
Alberto Moioli, Director, Encyclopedia of Italian Art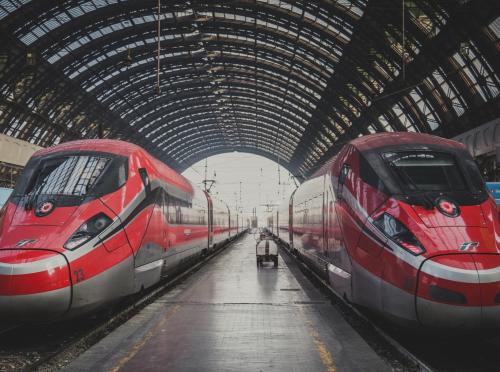 Technology, Innovation and networks as keys for the transformation of the Country's transportation

Luigi Ferraris, Amministratore Delegato, FERROVIE DELLO STATO ITALIANE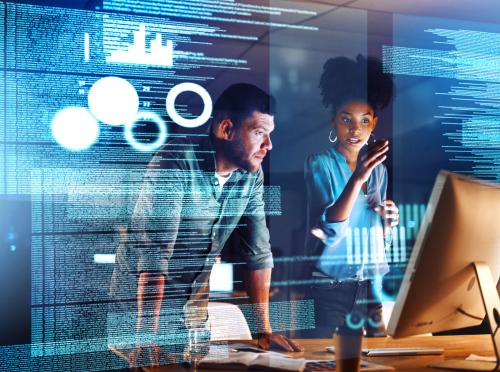 Strategy, innovation and competitiveness. Driving the company to success in the digital age
Nathan Furr, Associate Professor of Strategy e co-direttore dei programmi Leading Digital Transformation and Innovation, Innovation in the Age of Disruption e Building Digital Partnerships and Ecosystems, INSEAD.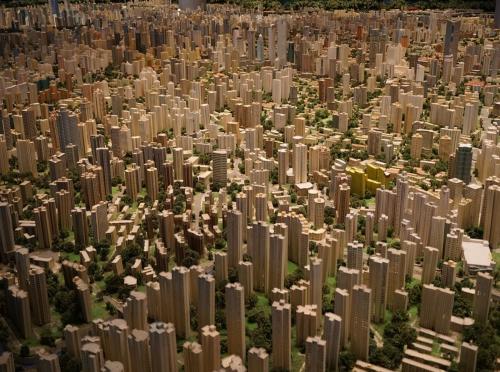 OCTO Telematics Working Table - "Urban Planning"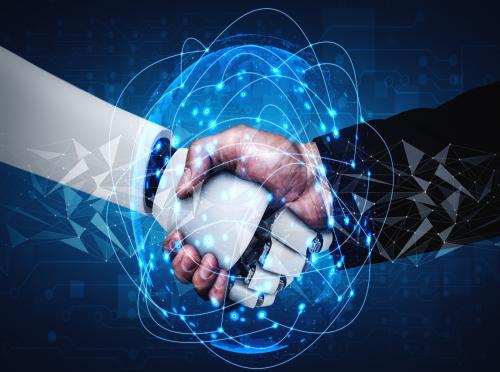 Technology and creativity: make the most of them for double acceleration
Maura Gancitano, Philosopher and writer

Alberto Mattiello, Head of Future Thinking Project, Wunderman Thompson

Mirco Pecorari, Designer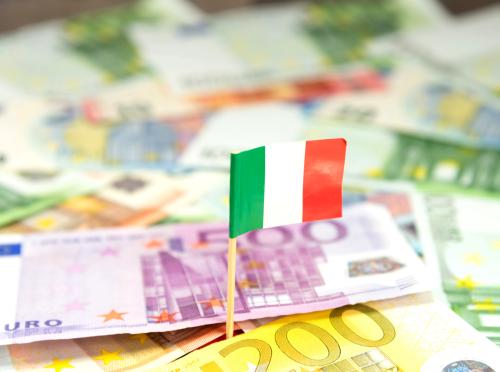 On the way to the future of Italy. Meeting with Antonio Polito.
Antonio Polito, Journalist, Former Deputy Director, Corriere della Sera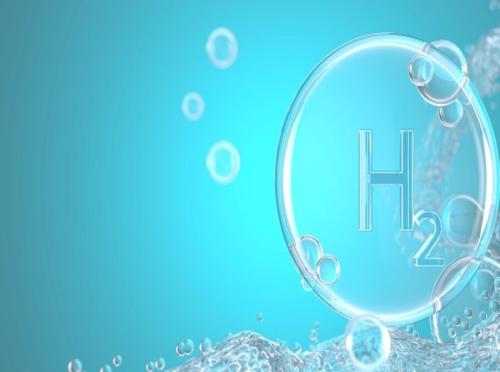 Hydrogen in local public transport between technological opportunity and regulatory constraints
Matteo Ciarapica, COO, Wolftank Group

Riccardo Cornetto, Director After Sales, Solaris Italia

Luigi Crema, Director, Center Sustainability Energy, Fondazione Bruno Kessler

Enrico D'Angelo, Chairman, ErreDue

Giuseppina Gualtieri, Chairman and Managing Director, TPER

Fabio Magnoni, General Director, Rampini

Manlio Moscato, Energy transition Manager, DRILLMEC

Cristiano Musi, CEO, Landi Renzo Group

Francesca Paludetti, Chief Corporate Development Officer, Gruppo Sapio

Stefano Raimondi, Director Division VI - New technologies and research in energy and geo resources, General Directorate for Infrastructure and Security of Energy and Geomining Systems, Ministry of Ecological Transition

Michele Viale, President and Chief Executive Officer, Alstom Ferroviaria

Alessandro Viviani, Senior Consultant, THE EUROPEAN HOUSE - AMBROSETTI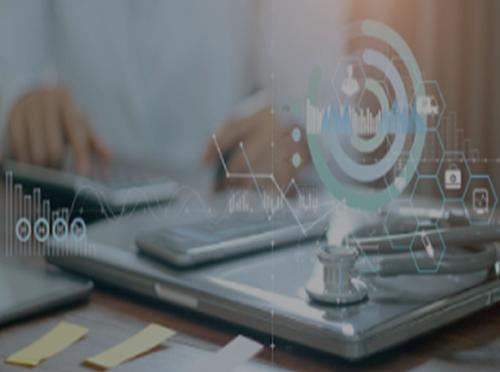 Rare diseases in the new european pharmaceutical legislation – impacts on patients and healthcare systems
Daniela Bianco, Partner, The European House - Ambrosetti

Simone Boselli, Public Affairs Director, Eurordis

Enrico Costa, Member of the Committee for Orphan Drugs (COMP), EMA; Director, International Affairs Sector, AIFA

Alessandra Moretti, Member of the Committee on the Environment, Public Health and Food Safety, European Parliament

Guido Rasi, Full Professor of Microbiology, University of Rome Tor Vergata; former Director General, EMA

Luisa Regimenti, Member Committee on the Environment, Public Health and Food Safety, European Parliament

Tina Taube, Director Market Access & OMP Policy Lead, EFPIA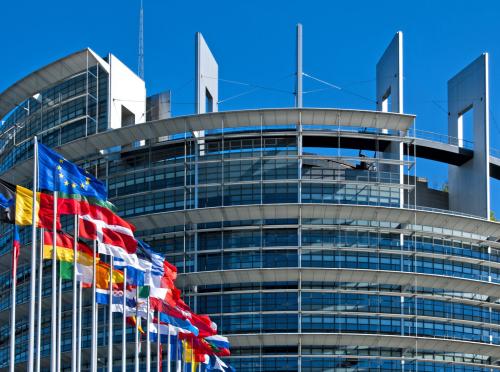 Unlocking European Defence. The path towards a common Foreign and Defence Policy

Federica Mogherini, Rettore, COLLÈGE D'EUROPE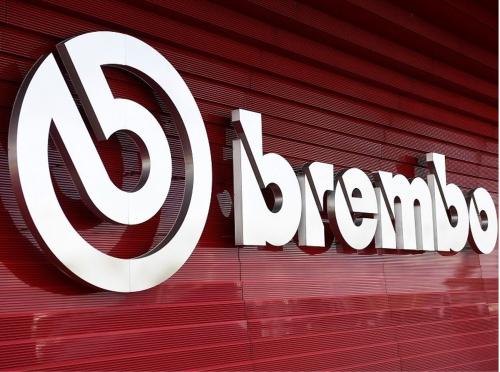 The future of the automotive between innovation and safety: Brembo's point of view
Carlo Panzeri, Global Process Innovation Manager, Brembo

Mauro Piccoli, Chief Marketing Officer, Brembo

Roberto Vavassori, Chief Public Affairs & Institutional Relations Officer, Brembo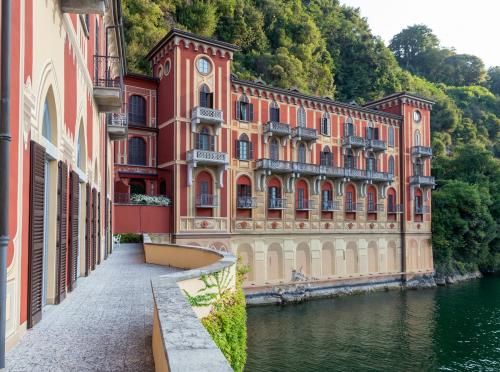 "Leaders of the Future" meeting during the thirthy-third edition of the Workshop "The Outlook for the Economy and Finance"
Matthias Knecht, Co-Founder and Co-CEO, Billie

Chris Levesque, President and CEO, TerraPower

Corrado Passera, Fondatore e Chief Executive Officer, illimity Bank; Già Ministro dello Sviluppo Economico, delle Infrastrutture e dei Trasporti

Ann Pettifor, Director, Policy Research in Macroeconomics, Honorary Research Fellow, City University London

Federico Rampini, Columnist, Corriere della Sera

Ellen Zentner, Chief US Economist and Managing Director, Morgan Stanley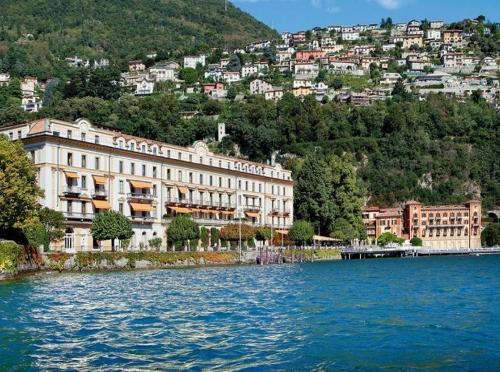 Preview of the Workshop of Cernobbio
"The Outlook for the Economy and Finance"
Ferruccio de Bortoli, Columnist, Corriere della Sera

Matthias Knecht, Co-Founder and Co-CEO, Billie

Christian Odendahl, European Economics Editor, The Economist; former Chief Economist, Centre for European Reform

Ann Pettifor, Director, Policy Research in Macroeconomics, Honorary Research Fellow, City University London

Ellen Zentner, Chief US Economist, Morgan Stanley, USA

The two wheels of the future between heritage and innovation: visit to the Pontedera plant and the Piaggio Museum
Massimo Maffei, Executive Vice President  Manufacturing Technologies, Piaggio Group

Davide Zanolini, Executive Vice President Global Marketing & Communication, Piaggio Group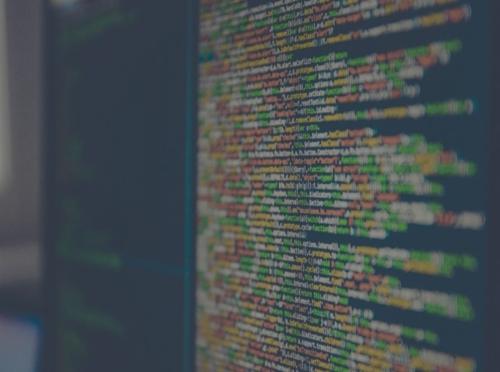 PHYGITAL MEETING
Startup Life Sciences and the IIT success story: the protagonists speak out
Marco Baccanti, Advisor for Research and Innovation policies, Ministry of University and Research and Ministry of Health  

Maddalena Mugnosso, Co-Founder and COO, Rewing

Giorgio Metta, Scientific Director, ISTITUTO ITALIANO DI TECNOLOGIA

Matteo Bonfanti, Director - Technology Transfer Directorate, ISTITUTO ITALIANO DI TECNOLOGIA

Valentina Gregori, Journalist, RAI

Corrado Panzeri, Partner and head of Innovation & Technology Hub, The European House - Ambrosetti

Fabio Boi, CTO e Co-Founder, Corticale

Laura Cancedda, Coordinator, Research line "Brain Development and Disease", Istituto Italiano di Tecnologia

Antonio Danieli, Amministratore Unico, G-Factor; Vice Presidente, Direttore Generale e Consigliere di Amministrazione, Fondazione Golinelli

Antonio Falcone, Executive Vice President, Utopia SIS

Karl Heinz Boven, Member, Board of Directors, Foresee Biosystems

Giovanni Manfredi, CEO, Novavido

Giovanni Melle, Founder e CEO, Foresee Biosystems

Giuseppe Santella, Founder, President e CEO, Corticale

Ciro Spedaliere, Partner, Claris Ventures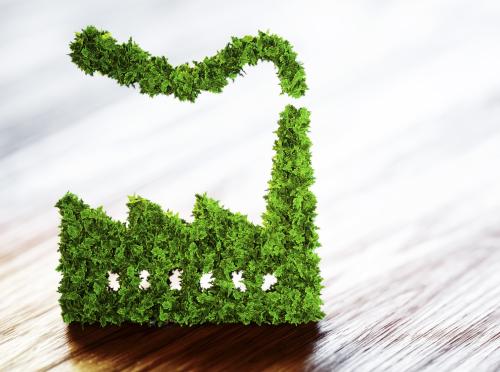 Green Revolution: Energy and Sustainable Transition
Luigi Lazzareschi, Chief Executive Officer, SOFIDEL

Georges Madessis, Italy Operations Manager, INOVYN

Paolo Noccioni, Presidente, BAKER HUGHES-NUOVO PIGNONE

Pio Parma, Consultant, THE EUROPEAN HOUSE - AMBROSETTI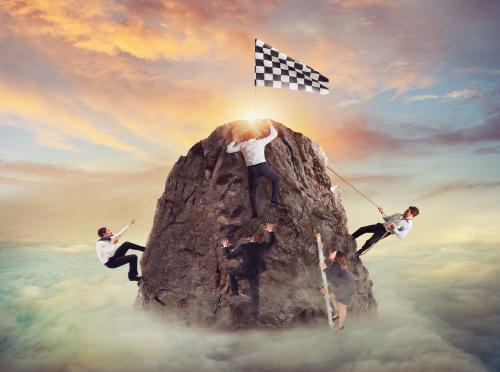 Super motivation: overcome difficulties and reach the finish line
Giulia Lamarca, Psychologist and travel blogger

Max Menetti, Coach, Treviso Basketball Italy