In 2016, The European House - Ambrosetti launched the "Liguria 2022" initiative, a platform for discussion and dialogue among public and private players to relaunch the development model for the Liguria Region through concrete projects and a shared medium/long-term strategy. The COVID-19 emergency opens a new scenario for Liguria, which looks towards relaunching, development and the future in the transition from "Liguria 2022" to "Liguria 2030".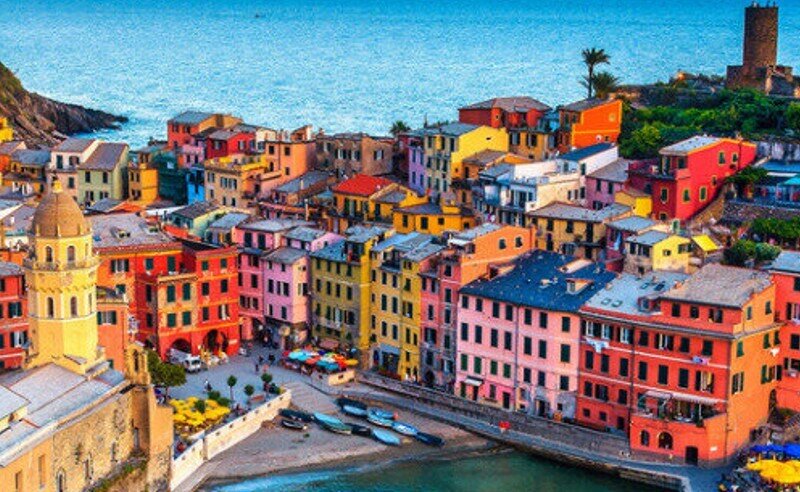 The initiative has been created in collaboration with the Liguria Region and with the support of: Autorità di Sistema Portuale del Mar Ligure Occidentale, Esso Italiana, Ansaldo Energia, Unione Industriali della Provincia di Savona, Banca Carige, Camera di Commercio Genova, Camera di Commercio Riviere di Liguria - Imperia La Spezia Savona, Confindustria Nautica, Villa Montallegro, Gruppo Messina.
In 2021, during the 5th edition, the priorities for action and investment have been analyzed in-depth to support the strategic planning process, in line with the indications coming from the national and European programming and, in particular, from the National Recovery and Resilience Plan (NRRP).
The 6th Forum will take place on July 12, 2022 at Palazzo Ducale, Genova. It will be an opportunity to share and debate, with national and international speakers, the initiatives put in place by companies and institutions in the Ligurian territory to date (also with reference to the management of the COVID-19 crisis) and also proposals for the revamp of the Liguria Region, starting with economy of the sea, tourism and high technology.