Power2Innovate is a project that aims to support business development within the Regional Environment and Energy Strategy which covers four topics of interest, in turn linked to the Missions and Components of the National Recovery and Resilience Plan: Circular economy, Renewables, Hydrogen and Water resources.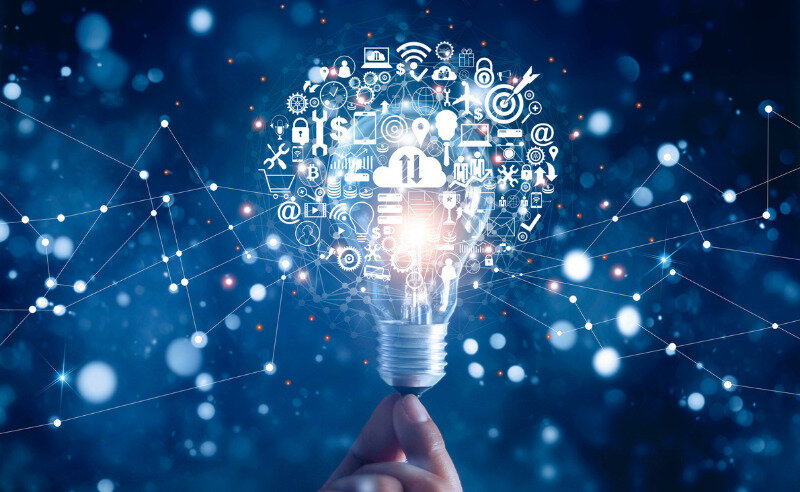 Goal of the call for ideas
To concretely contribute to the development of a widespread business culture, launching innovative and sustainable activities to develop the economic and social fabric in Basilicata.

Who can apply
The Call for Ideas is open to anyone with residency or their registered and/or operational offices in Italy, aged under 40.











Fields of application

Power2Innovate aims to support innovative projects designed to create profit-making sustainable business activities that can contribute to the individual and collective well-being of users and to the development of skills, employment and the economy in the Basilicata region.


The business projects submitted for the call must fall in the following sectors:
Circular economy
Renewables resources
Hydrogen
Water resources
The prize
The pitch competition held during the "Energy for a Sustainable Future" Forum will identify two winning projects that will have the chance to take part in a business acceleration program run by The European House – Ambrosetti, worth €10,000 + VAT and which includes:

1.Access to the Ambrosetti Club digital platform:
- Meetings with leading national and international exponents of the economic, social and political scene Round tables and interactive video conferences on: The national economy, Business, Cities and Regions
- Studies and analysis on issues pertinent to the national economy and business
- Lettera Club and Club Economic Indicator:
- Newsletter sent to Club members, policy-makers, leading media representatives and a targeted group of opinion leaders
- Set of indicators providing advanced insight into the sentiment, economic prospects, employment and investments
- Round tables in Brussels, conducted in English, on key issues regarding European integration and competitiveness and involving the institutions and other bodies of the European Union
2.Mentorship with the Scenario Sud Team of The European House – Ambrosetti:
- Mentoring program lasting six months with regular meetings (an hour every two weeks envisaged) to support and provide useful advice for developing the project
November 9 - January 31, 2021 | Call for ideas and uploading of documentation online;
February 1 - February 15, 2022 | Selection of the five finalists by the members of the Advisory Board of the Think Tank Basilicata project;
February 25, 2022 | Participation of the five finalist projects in the third Basilicata Think Tank – "Energy for a Sustainable Future" Forum, Pitch Competition, live voting and naming of the two winning projects;
February 25 – December 31, 2022 | Business acceleration program for the two selected projects with the support of The European House – Ambrosetti.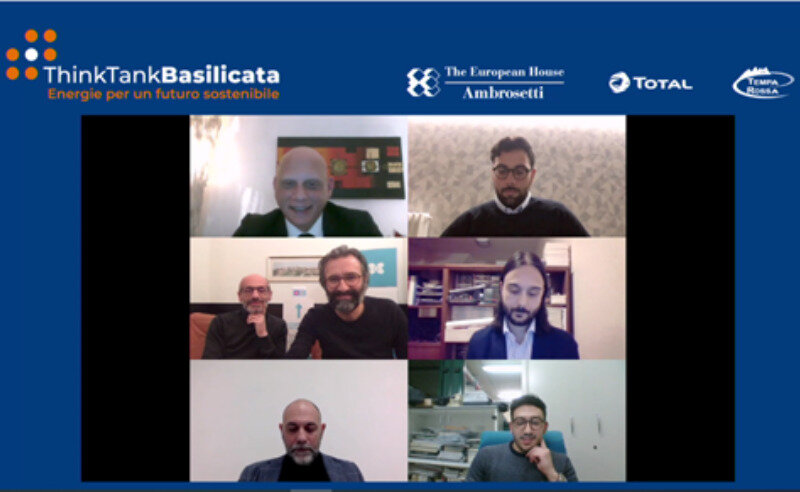 The Scientific Committee
Patrizia Lombardi, Vice Rector for Campus and Sustainable Communities, Coordinator of the Green Team, Polytechnic of Turin
Azzurra Rinaldi, Head of the School of Gender Economics Senior Researcher and Prof. of Economics, Economics of Emerging Countries, Tourism Economics Head of the Degree Course in Tourism Economics, University of Rome Unitelma Sapienza
Gianni Riotta, Executive Vice President, Council for the United States and Italy; Pirelli Visiting Professor, Princeton University; Permanent member, Council on Foreign Relations; Columnist, La Stampa
Giorgio Ventre, Professor of the Department of Electrical Engineering and Information Technologies, University of Naples Federico II; Director, Apple Academy