Every year, we achieve remarkable results, with the ambition of reaching even greater goals and predicting events and trends that will come. What we do would not be possible without a team of skilled People who can imagine the future.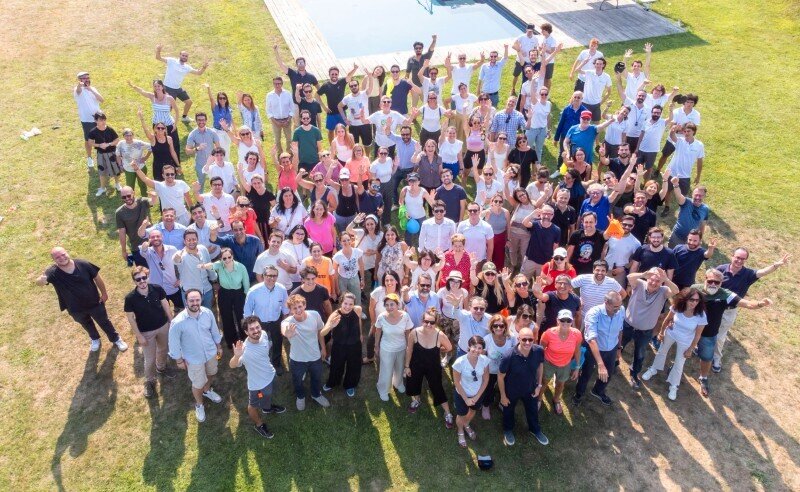 Are you proficient in English? Do you speak other languages? Have you attained a Master's Degree in Economics or a Scientific or Humanities Degree? Have you ever studied/worked abroad?
If you answered "yes" to any of these questions, and you would like to challenge yourself in a innovation-oriented and entrepreneurial workplace, this is the place for you.
The Areas where you might work
We offer management consultancy services aimed at the competitiveness and growth of family businesses and companies.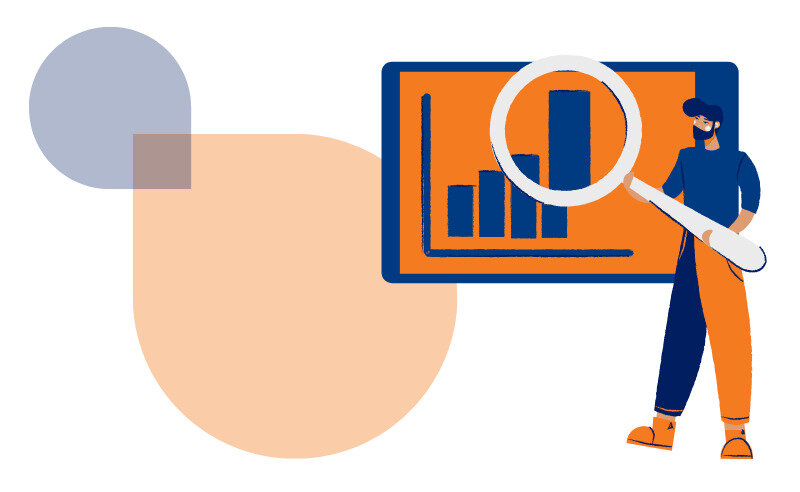 We organise high-level Forums and Summits, with the purpose of fostering dialogue among international leaders or the members of a business community.
We conduct studies on today's major issues and present the results at tailor-made events, and guide companies and public bodies in the development of territorial competitiveness projects.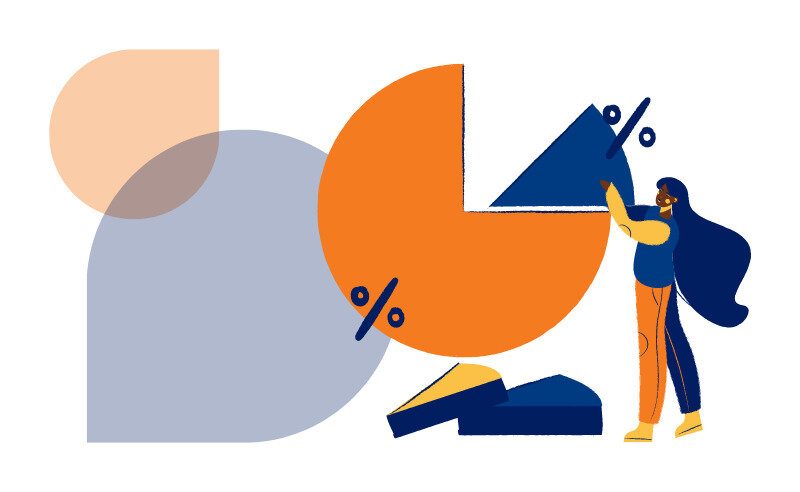 We design tailor-made professional training sessions for managers and professionals, ensuring that they have a complete and pleasant experience.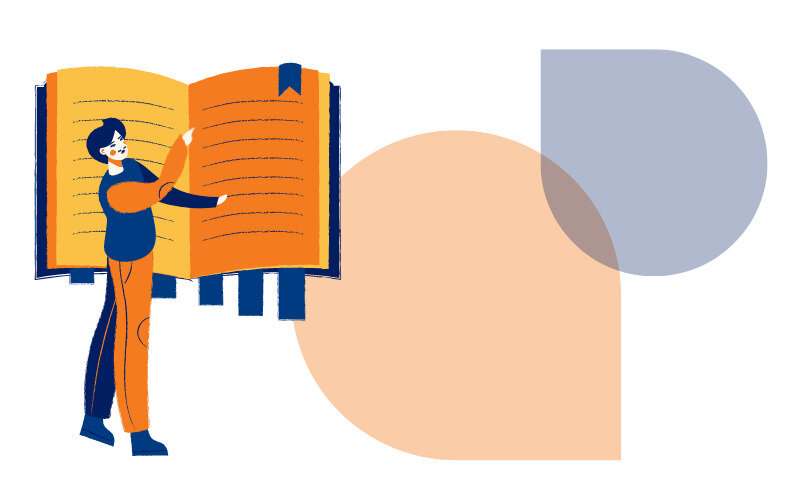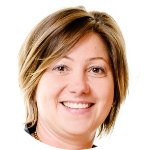 Milena Schiavi
Human Resources
milena.schiavi@ambrosetti.eu