Throughout our selection process, we ensure that our activities are aligned with your goals of professional and personal growth, and that your aspirations will be fulfilled. With this in mind, we work towards giving you the best recruitment experience.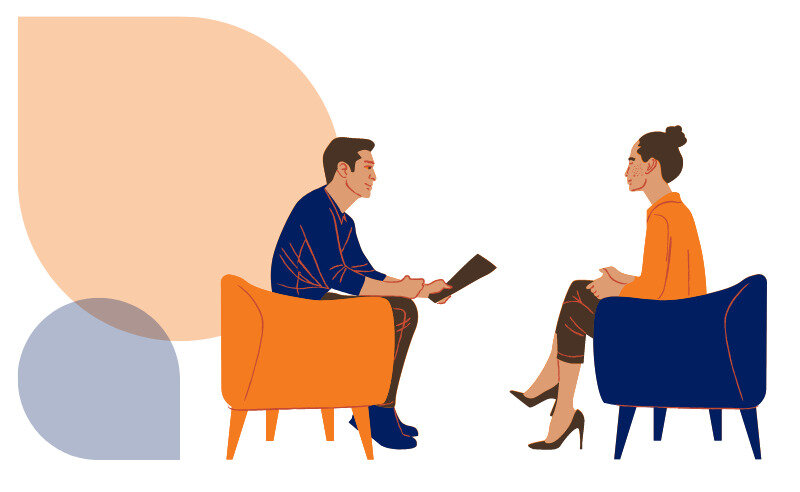 STEP 1: Apply
First of all, it is important to carefully read the requirements of The European House - Ambrosetti's job posts. Our advice is to apply to the one that is most fitting to your skills, experiences, and aspirations. If you have doubts about it, please get in touch with us.
Besides a resume, we also gladly welcome a motivation letter, which might cover these topics:
About you: your interests, significant study, work or volunteering experiences, extracurricular activities...
Why you would like to work at The European House - Ambrosetti: your expectations and objectives.
How you would like to create value for our Company: we like self-starters and inventive people!
OUR ADVICE FOR A WELL-DONE RESUME
A good resume is brief yet comprehensive, and aligned to the requirements of the job post. This allows us to better examine your profile and more swiftly evaluate if there is a match.










STEP 2: Selection process
Our HR Team has examined your profile and would like to meet you: well done!
During the interview, we will ask you to tell us more about your past experiences and personal or career goals.
Regardless of the outcome, you will get a feedback. If the interview went well, you will have the opportunity to meet the Area manager who will be your supervisor, or one of their Team's members. In case of a positive feedback from both of you, we will get back to you with a job offer.



STEP 3: First steps in the company
You have accepted the job offer: congratulations and welcome at The European House - Ambrosetti.
Your path will begin with an onboarding process, which will last for the first few monts. Since Day 1, a Tutor will flank you and guide you in your daily activities, and most of all will help you to navigate within our Group.
You will also have access to a training programme that will support the growth of your skills and talents.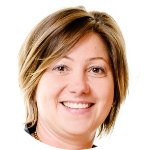 Milena Schiavi
Human Resources
milena.schiavi@ambrosetti.eu