A high-level platform for discussion, created to promote the "Smart Building" paradigm and foster dialogue and relations between the supply chain and the related institutional system.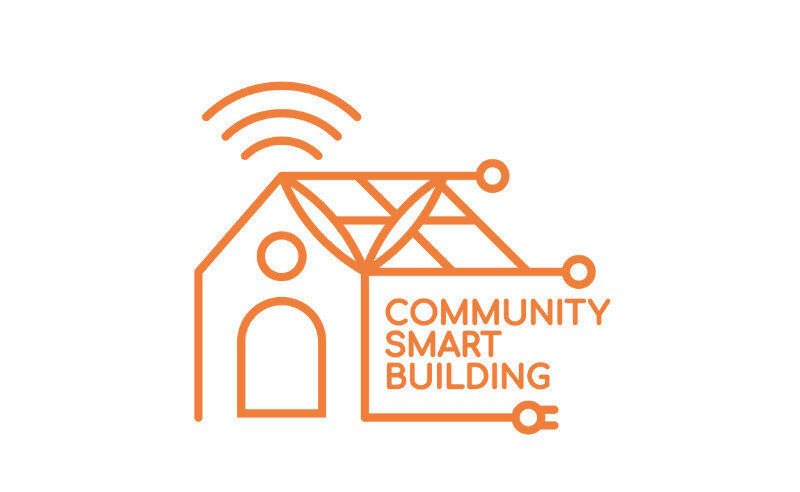 The Smart Building Community creates knowledge and action proposals to promote the evolution of the Italian real estate, seen as opportunities for the country's growth and modernisation.

The current drive towards sustainable transition, decarbonisation and energy efficiency - stimulated at the European level by initiatives such as the Next Generation EU, the "Fit for 55" package and the recent REPowerEU Plan - make Smart Cities a reference model, where Smart Buildings are its main enabling element.

In order to face today's waves of change, it is necessary to rethink in a "smart" way the elements that make up a territory, in order to create a reactive and functional concept of urban and sub-urban space that fits into an economically, socially, and environmentally sustainable vision.

The new paradigm based on the Smart Building is an integrated system, characterized by the interoperability of all connected devices and by the ability to meet the growing needs of livability and sustainability of citizens, thus allowing a conscious and efficient use of all its resources.

The European Commission places Smart Cities among the pillars of the Horizon Europe Plan, and envisions the «smart development» of 9 Italian cities by 2030: Bergamo, Milan, Turin, Bologna, Florence, Prato, Padova, Parma, Rome. EU City Mission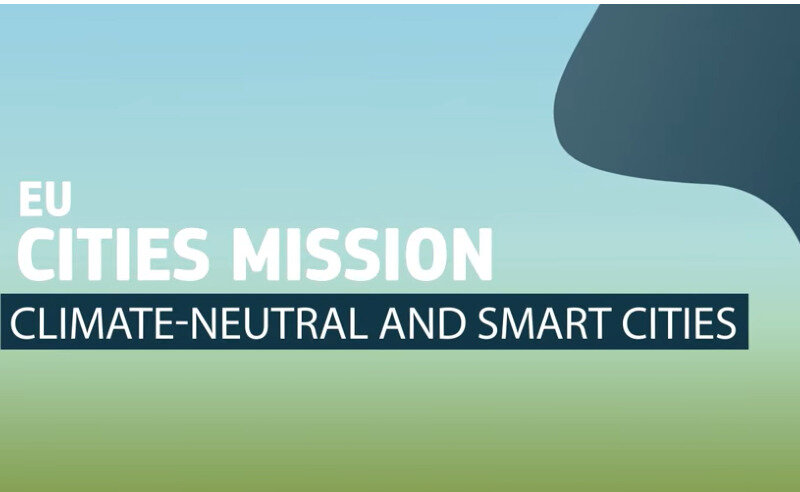 72%
HOUSES BUILT
+40 YEARS AGO

47,1
€ BLN/YEAR IN THERMAL
AND ELECTRICAL CONSUMPTION

2
MLN ABANDONED HOUSES

0.85%
RENOVATED HOUSES/YEAR
(VS 1% IN THE EU)




Why is it important to talk about Smart Buildings today?
Italy is still far from reaching the targets set at EU level for 2030 for greenhouse gas emissions (GHG), renewable energy penetration and energy efficiency, also due to the high obsolescence and low rate of building renovations.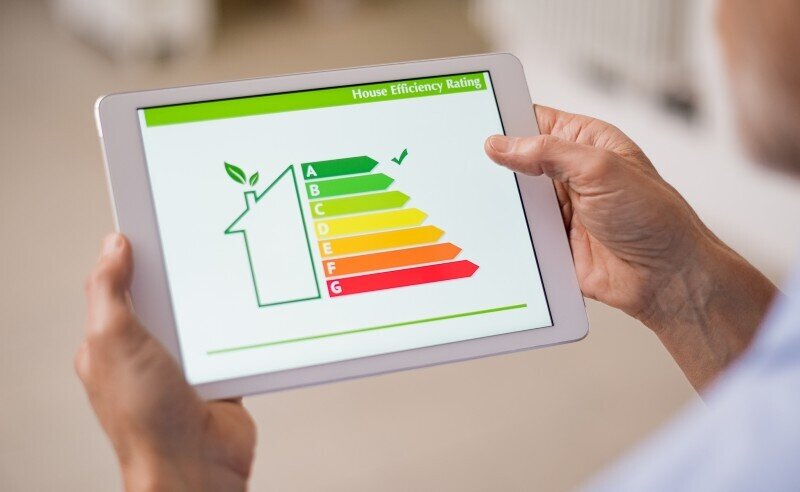 Civil buildings are responsible for 45% of consumption and 18% of CO2 emissions in Italy - but only 21%of energy comes from renewable sources.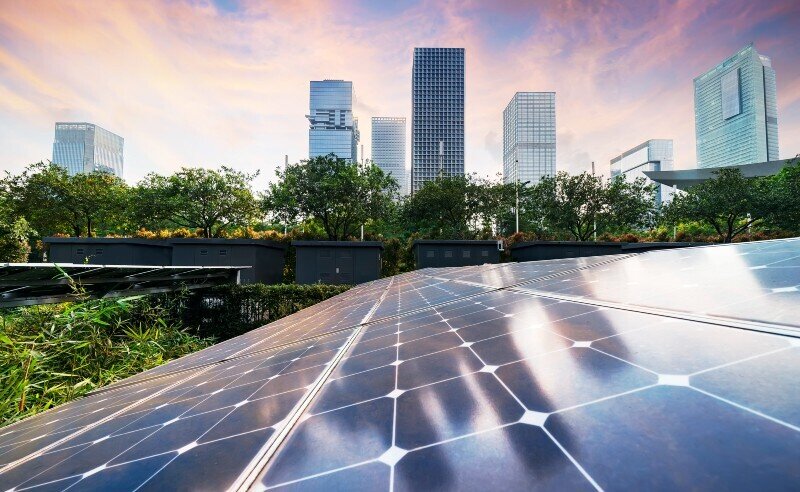 The COVID-19 pandemic has given way to the Society 5.0 paradigm, which revaluates the centrality of people's home and pushes the need to rethink the work spaces/ functions to ensure the well-being of the person and satisfy their new needs.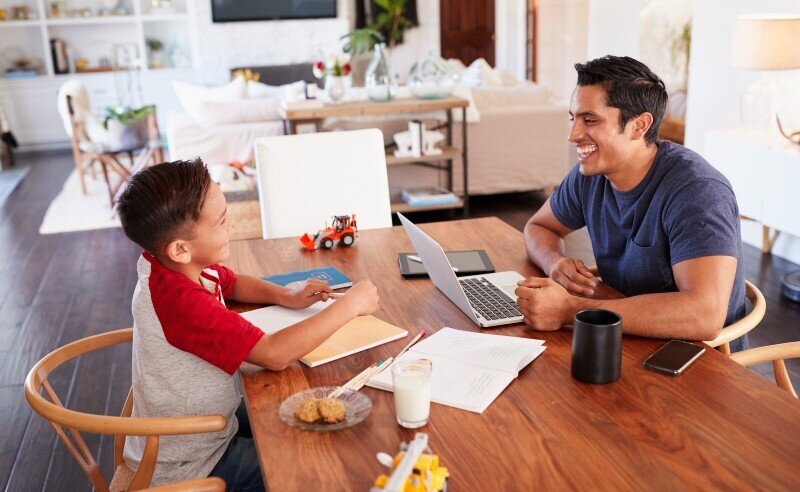 Italy has a high expertise in the housing industrial and service supply chain. The National Plan of Resilience and Recovery (NPRR) and state incentives (e.g. Super Ecobonus, Super Sismabonus, House Bonus) open up opportunities for further development.

For every €100 invested in the construction sector, €58 are generated in the larger supply chain, taking into account their direct, indirect, and induced impact.