2021
For the first time in G20's history, in 2021, during the Italian Presidency of the summit, a conference entirely dedicated to female empowerment was held in Rome. In such occasion, Ambrosetti Club launched and coordinated a Business Advisory Board, under the guidance of the Italian Minister of Equal Opportunities and Family, Elena Bonetti. The results were presented at the G20 Conference on Women's Empowerment, on August 26, 2021.
Learn more | G20 Business Advisory Boardon Women's Empowerment





2022
In continuity with our commitment, in 2022 The European House - Ambrosetti launched a permanent and independent Observatory on Women's Empowerment, with a focus on G20 countries plus Spain (included as a permanent guest of the G20) – in partnership with A2A, ABB, British American Tobacco (BAT), Invesco, Gruppo Mondadori, Oracle, and Gruppo Pictet; with the contribution of Special Advisors Arancha González Laya (Rector of Sciences Po's School of International Affairs in Paris) and Minouche Shafik (Rector of the London School of Economics and Political Science).
By analisying more than 50 policies on women's empowerment across all G20 countries and Spain, we have identified 6 categories of best practices.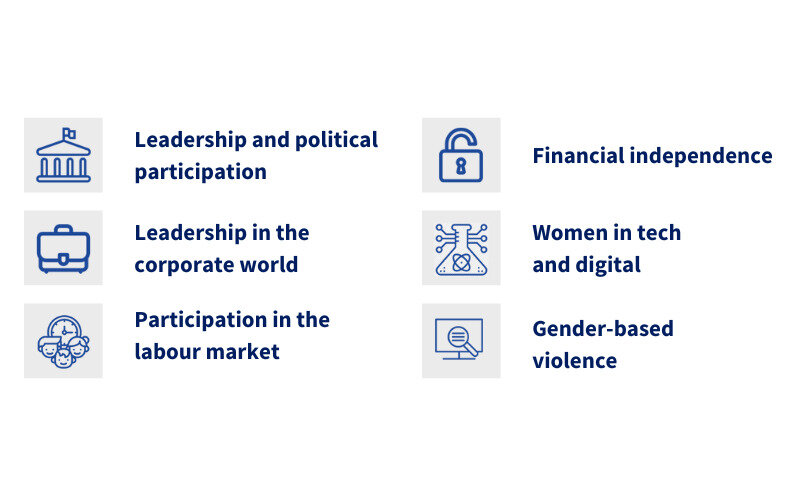 Work-life balance
Definition of specific KPIs/targets
Training & retraining courses
External partnerships
Education
Awareness
Mentorship & sponsorship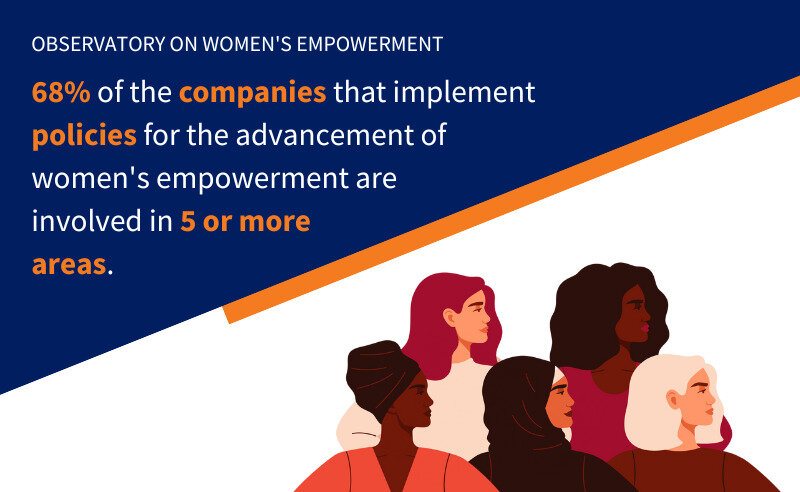 From the Observatory stemmed a new indicator - Women's Empowerment Progress Index (WEPI) - which measures, monitors and tracks the progress of G20 countries plus Spain in multiple domains of female empowerment with the goal of promoting effective policies.
Approved by the European Commission

the Index has been submitted for the audit of the Joint Research Centre (JRC) of the European Commission's Competence Centre on Composite Indicators and Scoreboards (COIN). The audit provided by the JRC underlines the quality, trustworthiness and conceptual soundness of the framework adopted for the elaboration of the WEPI.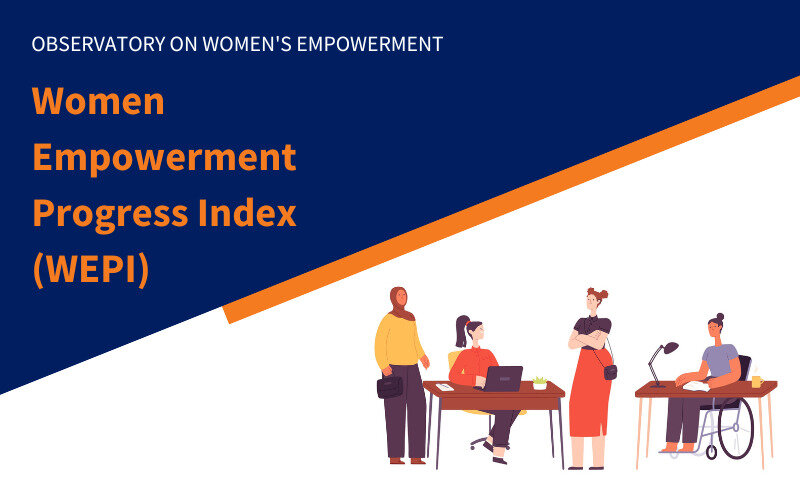 The Observatory at the 48th Cernobbio Forum
The first results of the Observatory were presented by Arancha González Laya to the audience of the 48th Cernobbio Forum, during the session dedicated to the fight against inequalities, on September 2, 2022.

The study highlights how achieving gender equality and advancing Women's Empowerment is not just a matter of rights, but also a fundamental step in the path towards the achievement of sustainable development – in terms of social equality as well as economic growth and country competitiveness..