The largest Italian network of professionals in innovation and technology. Every year, we organize numerous events with the main players of the Italian innovation ecosystem, focused on specific topics and activities.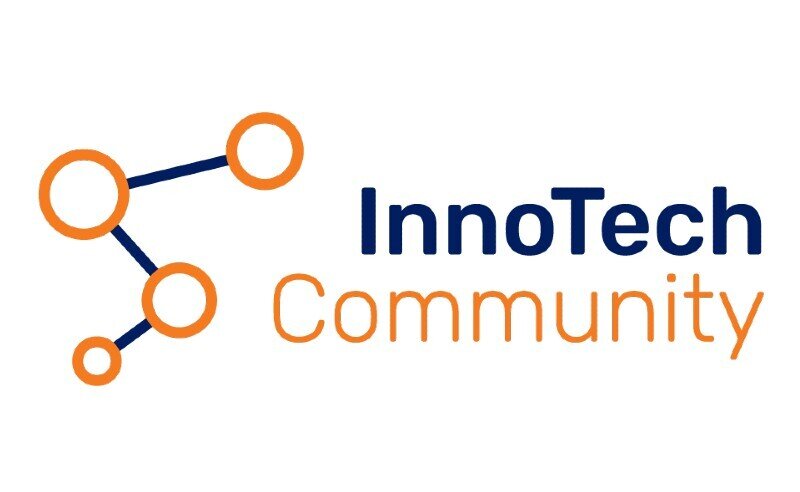 The aim of the Community
The InnoTech Community aims to understand and face the great transformative challenges of new technologies to build sustainable competitive advantages for territories and businesses and to improve people's quality of life.
The Community stemmed from the InnoTech Hub, our Practice focused on creating knowledge and food for thought on innovation and technology for companies and institutions.

17
partner companies

33
thematic meetings

+2,500
participants

262
speakers
The Community's activities are based on five pillars that involve members along an annual path.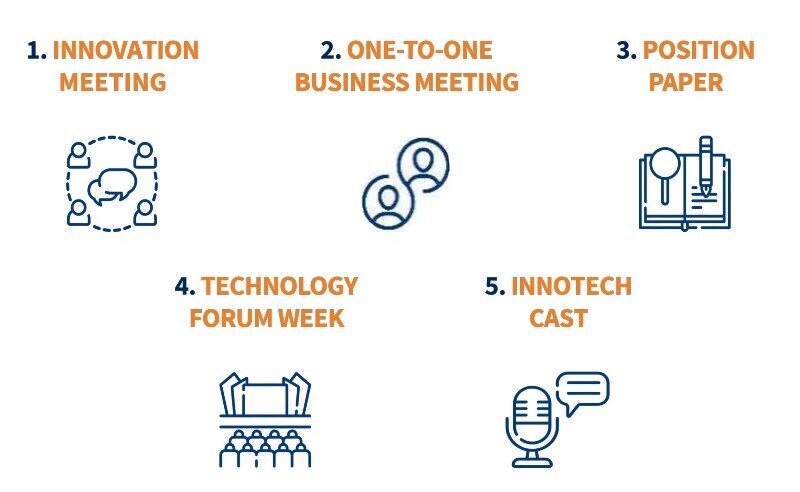 The Community is supported by a solid network of partners that bring together the most important protagonists of the international innovation scenario, in the fields of University and Research, Industry, Finance and Institutions, pursuing to enabling synergies and encouraging the creation of new opportunities.
It can also count on the network of Ambrosetti Club, which involves over 350 members, including entrepreneurs and leaders of corporate groups, and national and multinational companies operating in Italy.