A high-level platform to generate ideas and content regarding cashless payments and promote constructive discussion between the business community and institutions in the spirit of developing concrete actions to benefit the nation.
The Observatory of the Cashless Society Community of The European House - Ambrosetti offers an overview on the dissemination of electronic payments in the world, in Europe and in Italy.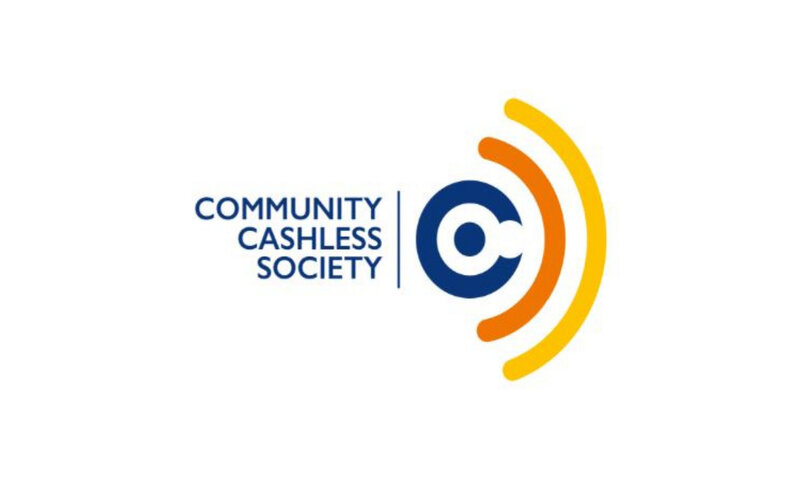 Round Table of the Cashless Society Community

(



8th Edition)
Cernobbio, March 30, 2023


On June 8, 2022, the 8th edition of the Cashless Community was kick-started. The members will take part in a number of thematic workshops and Advisory Boards to discuss the development of new payment solutions and consumer models oriented to a cashless society. The 2023 edition will end with a Round Table, traditionally held on the eve of the annual Workshop "The Outlook for the Economy and Finance" of The European House - Ambrosetti, on March 30, 2023.
The event will be an important occasion to discuss the electronic payments scenario in Italy, its innovations, and the changes in behaviour of Italian citizens. The Community's 2023 Report will be presented with proposals for boosting the "cashless revolution" in the country. The Round Table will be participated by the Heads of the Community's members (American Express, Argentea, Bancomat, BKN301, CBI S.c.p.a., CRIF, Discover, Edenred, Easypark, Euronics, Experian, ING Italia, Intesa Sanpaolo, Mastercard, Mooney, Nexi, PayPal, Pax, Plick PayDo, REPX, Satispay, TeamSystem, Telepass e VISA), the country's business leaders and Institutions, to have a shared discussion on actions and proposals aimed at boosting the transition towards a "cashless society".
A "cashless society" is one in which cash, in the form of physical banknotes and coins, is not accepted in any financial transaction (source: Britannica). Since a cashless payment is made by card or electronic payment, it ensures a greater traceability, transparency and security.
Through the #CashlessRevolution campaing we inform and create awareness around benefits and misbeliefs on electronic payments.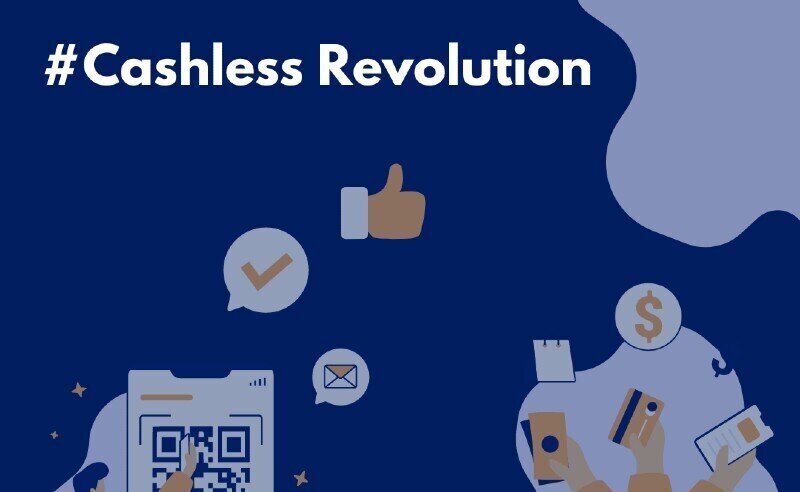 Cashless payment instruments are playing an increasingly central role in business and society. Italy can narrow the digital gap with other European countries by taking advantage of the opportunities offered by cashless payment systems to obtain major benefits: enhanced transaction security, reduction in the cost of money, surfacing of the underground economy and stimulus for consumption and business.

Strategic Partner