We are experiencing a time of rediscovery and new confidence in science, research, technology, and innovation, no longer seen as a choice but as a necessity. We are convinced that this is the only possible way to define a new future, based on sustainability and cooperation among large and small players, as well as among public and private.
To sustain the growth of Italy's centres of excellence, we need to start a virtuous circle with the involvement of communities, institutions, companies, the academic world. In response to this need, we propose strategic consultancy services and give impetus to activities aimed at creating value and synergies among the actors of the Italian innovation ecosystem.

Services
Strategic advice: we support companies to make strategic choices on the major issues of innovation and the processes of technological and digital transformation
Research: we develop knowledge on the latest issues and quantify the impacts of new technologies on the country and its companies
Events: we create open platforms for discussion on technology and innovation, with the protagonists of Italian businesses and institutions
Community: we cultivate the largest network of people who are interested or work on innovation and technology, through our proprietary platforms, InnoTech Community and Community Life Sciences


41
clients

13
Research and position papers

31
events, round tables and workshops

4,000
people reached
InnoTech's main events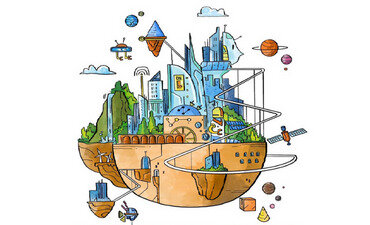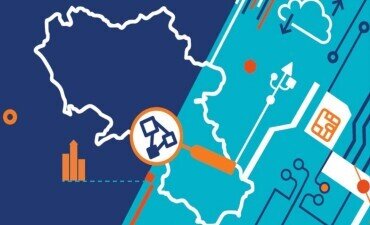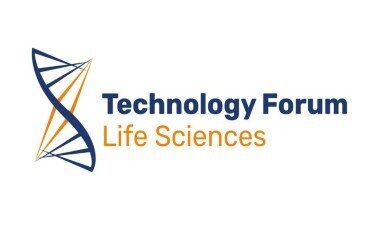 Podcast
In the midst of the COVID-19 crisis, the InnoTech Community has decided to develop a new format capable of providing a digital overview of the viewpoints of the major leaders of the Italian innovation and technology community: InnoTechCast.

Each episode will showcase a key figure in the "new Italian Renaissance" who, in 20 minutes, will strive to inspire listeners by talking about their business, as well as what Italy needs to foster a positive change and how to bring it forward.
The largest Italian network of professionals in innovation and technology.
Learn more
The European House – Ambrosetti's platform of reference for topics connected with research and innovation in the Life Sciences in Italy
Learn more