The Ambrosetti Club Europe is a permanent platform for private high-level discussion and networking, where Europe's top executives, policymakers and thought leaders can meet regularly and discuss priority issues for business and the economy.
The Club provides its members with the best insights and the finest networking platform available in Brussels, tackling current and future most relevant market, technology, regulatory and geopolitical trends.
High quality content and strategic view with business relevance as well as privileged relationships and open and informal exchanges are key elements of the Club membership.
With experts in Brussels and Milan, the European House – Ambrosetti is a leading European consultancy specialising in public affairs and providing clients with an all-round, flexible service offering.
Learn more about our services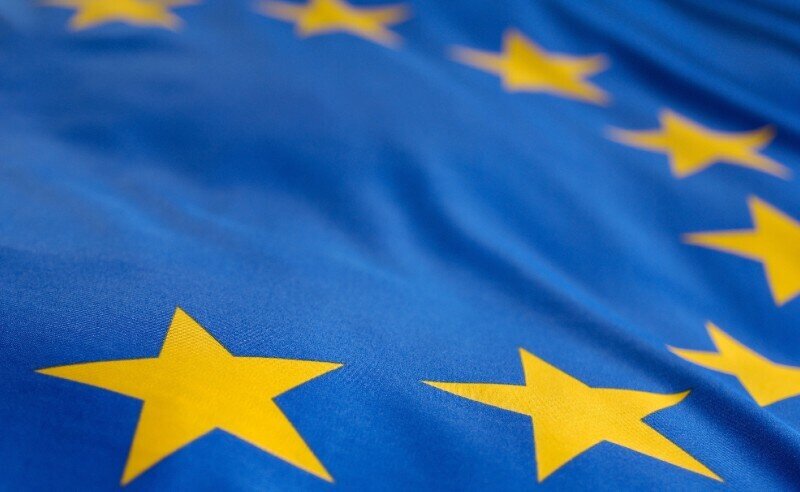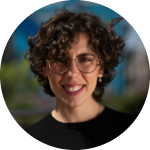 Laura Basagni
Director, Brussels Office, The European House – Ambrosetti
+32 476 79 10 89
laura.basagni@ambrosetti.eu