With the support of Campania Region and major impulse from a number of strategic companies, we aim at the development of a broad-based entrepreneurial culture in Italy, while asserting the Open Innovation paradigm as a strategic opportunity for businesses.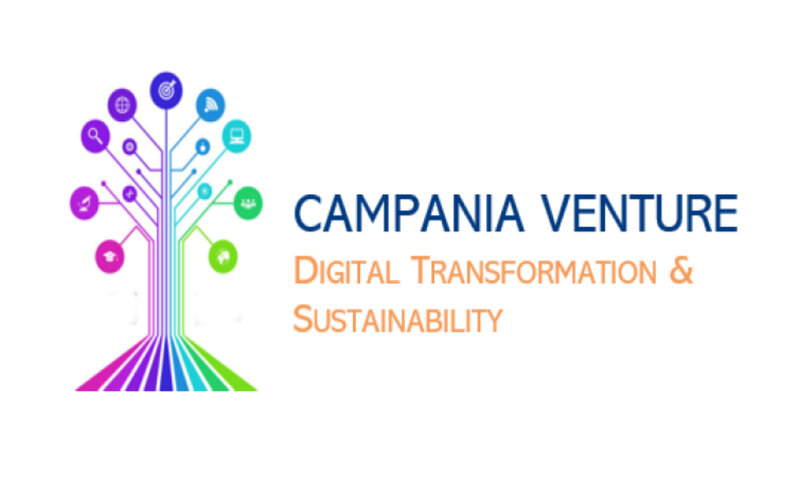 The European House - Ambrosetti launches "Campania Venture"








Its goals
promote the best entrepreneurial projects in the country in terms of digital transformation and sustainability;

strengthen the positioning and competitiveness of project partners as key, strategic players in the innovation and research process in Campania and the nation as a whole;

support the vision of positioning Campania as an international hub of reference in cutting-edge technologies and expertise, in synergy and partnership with other public sector players and, specifically, the Department of Innovation, Research, Startups and Internationalization.



How to apply
Applications are closed. For further information on the next call for applications, contact us.