designed to contribute—with the support of Campania region institutions and government and major impulse from a number of strategic companies locally—to the development of a broad-based entrepreneurial culture in Italy, while at the same time asserting the Open Innovation paradigm as a strategic opportunity for businesses.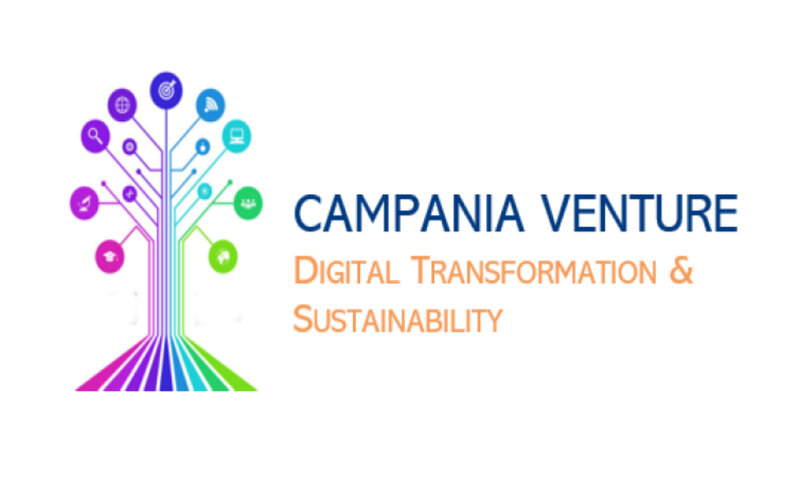 The European House - Ambrosetti launches "Campania Venture"






Its goals
promote the best entrepreneurial projects in the country in terms of digital transformation and sustainability;

strengthen the positioning and competitiveness of project partners as key, strategic players in the innovation and research process in Campania and the nation as a whole;

support the vision of positioning Campania as an international hub of reference in cutting-edge technologies and expertise, in synergy and partnership with other public sector players and, specifically, the Department of Innovation, Research, Startups and Internationalization.



How to take part
Startups, researchers and informal teams can apply in their specific areas of interest by filling out the application form and submitting it starting 9 am on March 22, 2021 and no later than midnight on December 17, 2021.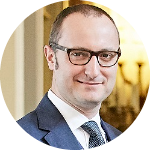 Corrado Panzeri
Associate Partner
corrado.panzeri@ambrosetti.eu