The "Venice Sustainable Fashion Forum 2022" was divided into two thematic events:
October 27, 2022, "Just Fashion Transition": event organised by Confindustria Venezia Area Metropolitana di Venezia e Rovigo and The European House – Ambrosetti, under the patronage Assocalzaturifici
October 28, 2022, "The Values of Fashion": event organised by the National Camber of Italian Fashion and Sistema Moda Italia (SMI)
Why there is a need for a Forum on sustainable fashion

The Forum aims to become the annual reference event to discuss sustainability in the fashion industry and study the present and future of such a key supply chain for the sustainable transition.
Institutions, NGOs, brands, supply chain professionals, representatives of industry and business, opinion leaders, sustainable transformation advocates joined the first edition to identify the most urgent challenges, draw a shared path of change and give way to an effective transition based on scientific and measurable evidence.
In fact, measuring the overall impact of the sector is not an easy task, due to the lack of comparable data. According to the surveys carried out by The European House - Ambrosetti, the carbon emission estimates of the fashion sector show a deviation of up to 310% between the different sources consulted. Similarly, estimates of companies' annual freshwater withdrawals vary up to 172% from one another and up to 429% concerning the use of water for the production of jeans.
In this scenario, political and business leaders are called to make fundamental decisions based on inconsistent data. However, the new standards introduced by European directives will require about 1,000 European companies in the fashion and luxury sectors to annually disclose their sustainability performance, from fiscal year 2023 or no later than 2024. Italy, in particular, will be the most affected country in Europe, with almost 300 companies involved, followed by France with about 130 and Germany with 110, while the other EU Member States have an average of about 25 companies involved.
This clearly shows that the sustainable transition is a strategic issue for the national fashion industry. With a turnover of about 100 billion euro, over 500,000 employees and more than 60,000 companies, the sector has to stay at the centre of the global debate and find a way to reduce the environmental, social and economic impacts generated by this industry.
For updates, follow the hashtag #VeniceSFF on social media


Watch all the interviews
Under the patronage of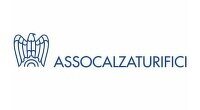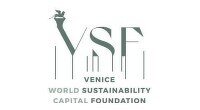 Institutional partners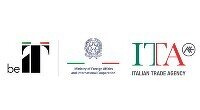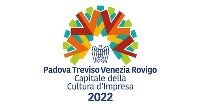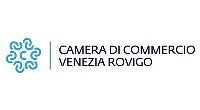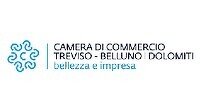 "Just Fashion Transition" - October 27, 2022
Organisers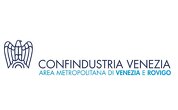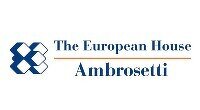 Diamond partners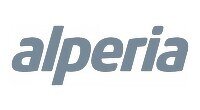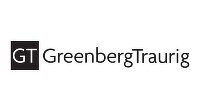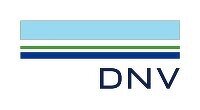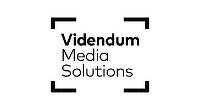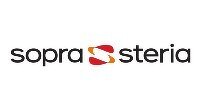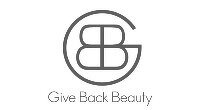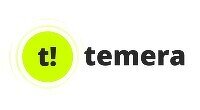 Platinum partners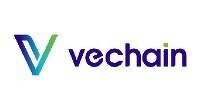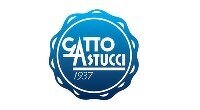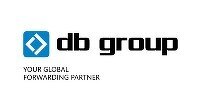 Partners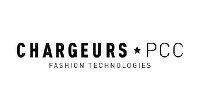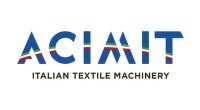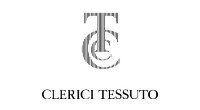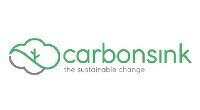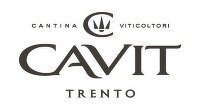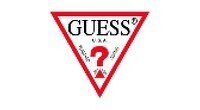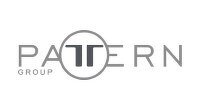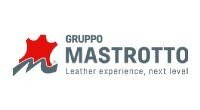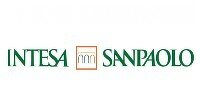 Media partner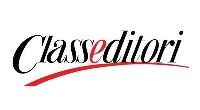 Technical Partners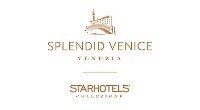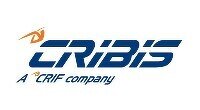 "The Values of Fashion" - October 28, 2022
Organisers