In the latest edition of the University of Pennsylvania's "Global Go To Think Tanks Report", The European House – Ambrosetti was reconfirmed one of the best private Think Tanks, among the most independent in the world and among the best in Europe.

A permanent and independent Observatory on Women's Empowerment, with a focus on G20 countries plus Spain.
Learn more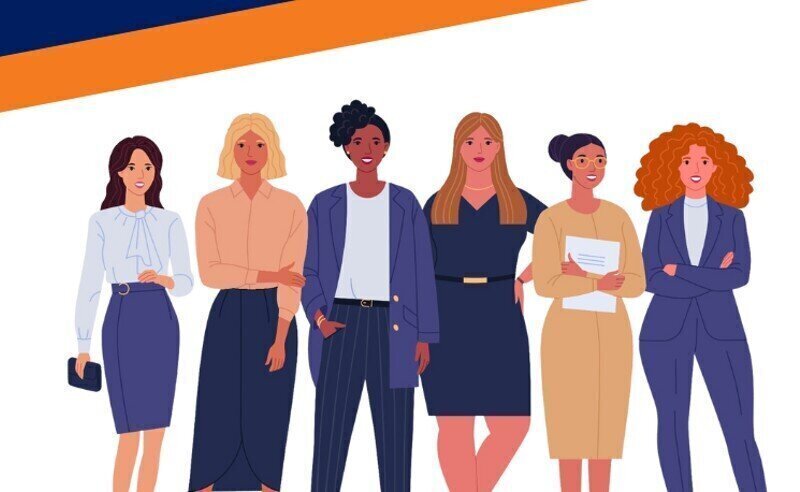 Platform for the monitoring and analysis of digitalization in Italy, in collaboration with IBM Italia Foundation and Eni Enrico Mattei Foundation.
Learn more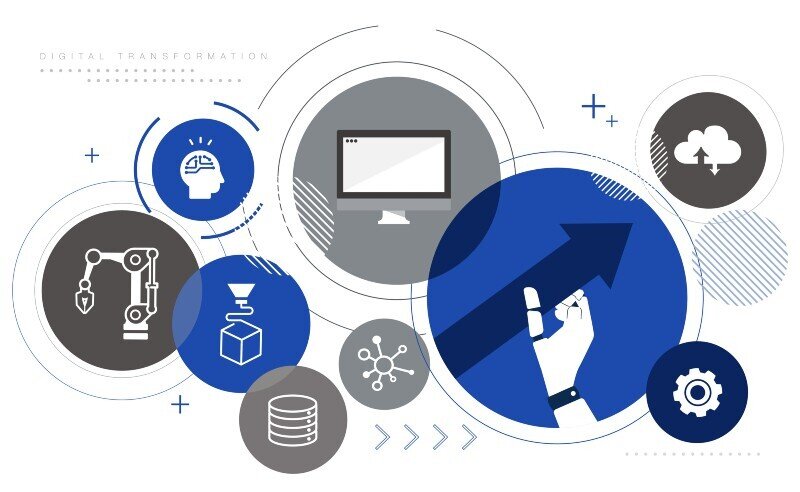 A platform for high-level analysis of the sport sector in Italy, aimed at its strategic and qualified positioning with the key decision makers of the country and its supply chains.
Learn more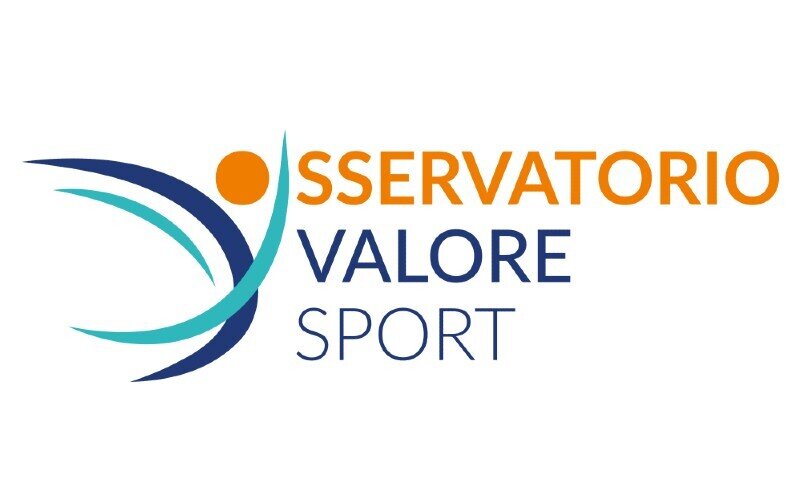 Economic, social and cultural development of Sicily in the national and Euro-Mediterranean framework.
Learn more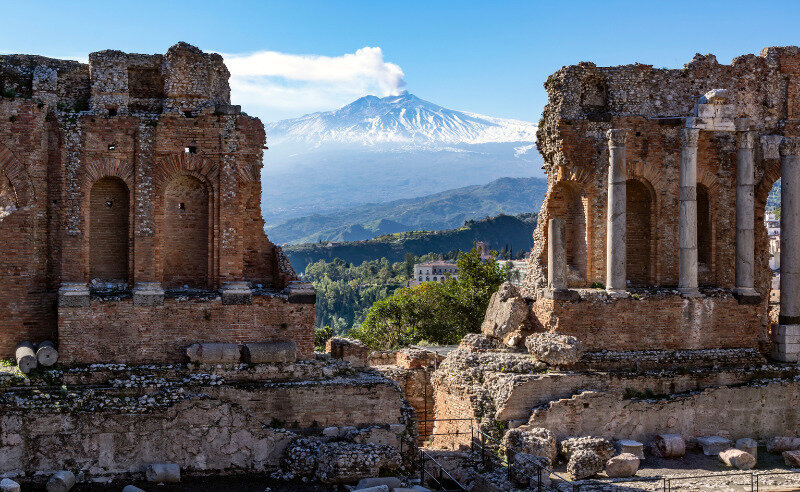 A project by Unipol Group, with the support of The European House - Ambrosetti.
Learn more