A platform for high-level analysis of the sport sector in Italy, aimed at its strategic and qualified positioning with the key decision makers of the country and its supply chains.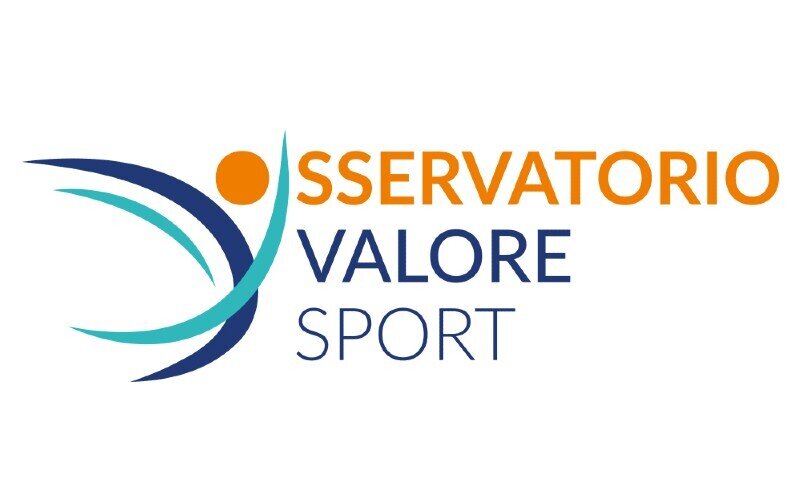 The Value of Sport Observatory was created to create and disseminate knowledge and awareness of the importance of sport for Italy to all key stakeholders in the sector. It aims to become a reference hub at national level for the creation of innovative reports and impact assessments, and the drafting of policy proposals for the relaunch of the sport industry and its supply chains at a national level.
Promoting sport creates value for the country.
On January 25, 2022, we will present the results of our impact assessment of the sport industry, with policy proposals for institutions and all related organisations, at the Olympic Stadium in Rome.
For further information on the event, please reach us at valoresport@ambrosetti.eu or +39 02 46753 303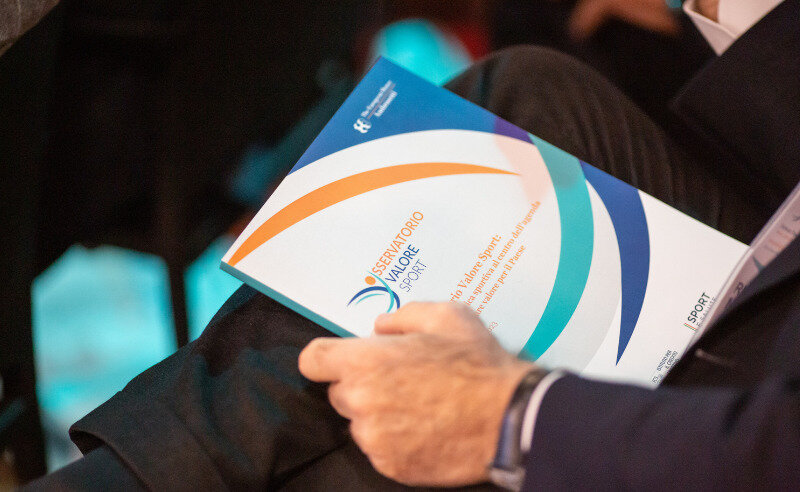 Documents of the 1st Forum (2023)


Why should we talk more about sports?
Three key domains of sport impact evaluation
According to WHO's guidelines, Italy is among the worst OECD countries for the amount of time spent exercising by adults, children and teenagers.
People's health considerably depends on their lifestyle. Sedentary behaviour is the 5th risk factor that causes an increase in years of ill health in Italy.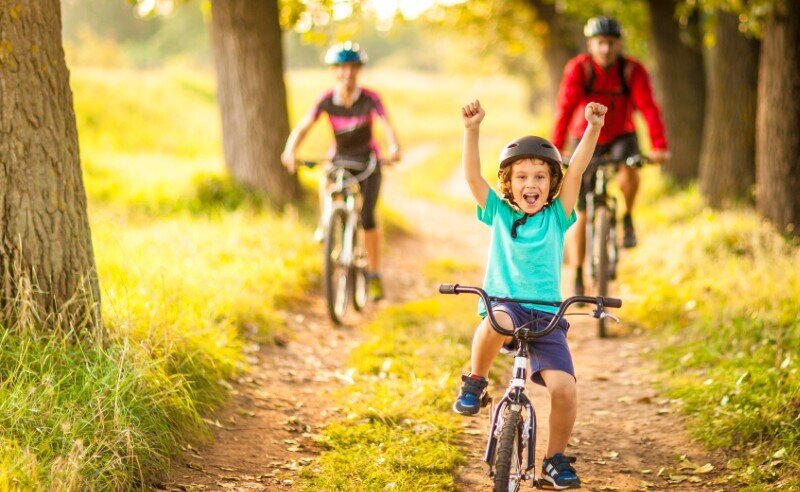 By choosing to play a sport, an individual activates a number of industrial and service supply chains, which generates 1.37% of Italy's national GDP and gives a job to more than 400,000 people.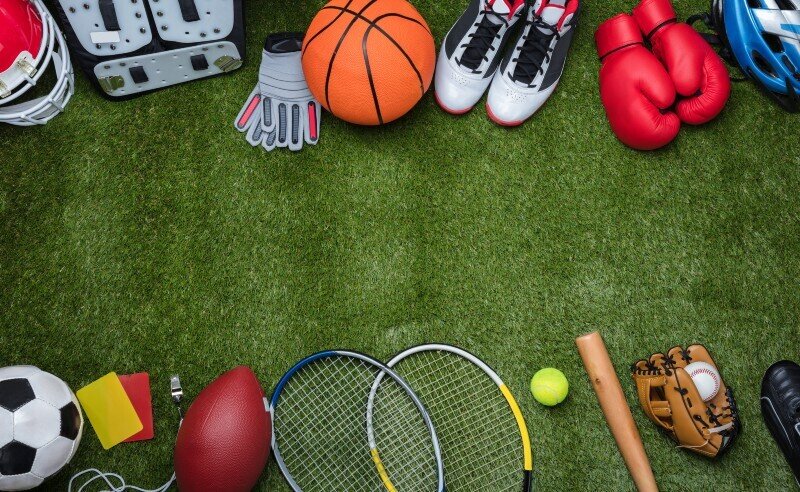 Italy is at the 16th place among EU-27 countries for public expenditure dedicated to sports (2.6 times less than France). Moreover, 60% of sports facilities were built more than 40 years ago and 6 schools out of 10 are not equipped with a gym.
A limited access to sports is a barrier for citizens and dissuades them from exercising.