Insightful materials from the past editions of ASEAN's main event for strenghtening economic and strategic relations between ASEAN countries and Italy.
Learn more about the event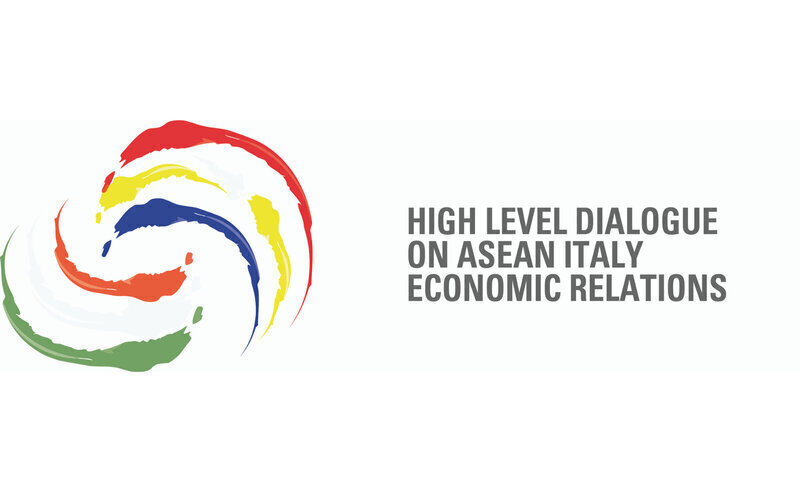 ASEAN is a geographical area composed by the following Nations: Brunei, Myanmar (Burma), Cambodia, Indonesia, Laos, Malaysia, the Philippines, Singapore, Thailand, and Vietnam.
In 2017, we created a very exclusive high-standing Forum – with a Think Tank – where the leaders of ASEAN countries and Italy can gather and discuss, freely and privately, priority issues for business and the economy, and devise strategies and proposals for further strengthening their relations.
Since then, we have drafted a number of Position Papers addressing the most important topics for cooperation with Italy, and achieved some relevant results. In September 2020, Italy has officially been acknowledged as a strategic partner of the ASEAN Region, and the "High Level Dialogue on ASEAN Italy Economic Relations" has become an official instrument of the Italian Ministry of Foreign Affairs for international relations with ASEAN countries.