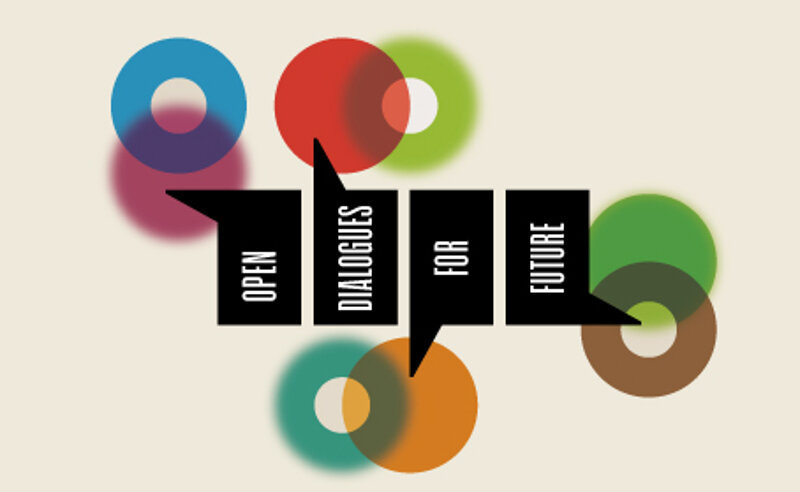 The years 2020-2022 were affected by a pandemic, a war, an energetic and supply chain crisis, with significant impacts on the socio-economic and geopolitical balance.
Designed and organised by the Pordenone-Udine Chamber of Commerce and The European House - Ambrosetti, "Open Dialogues for Future" is meant to be an international platform for high-level discussion on today's major geopolitical and geoeconomic trends, also focusing on their own impacts on Italy's economy and industrial ecosystem.
The Forum took place over two days, March 2 and 3, 2023, at the Chamber of Commerce's offices in Udine. On each day we held plenary sessions, conversations and panels, and also leisure activities to get the full experience of the cultural richness of Udine's territory.
The project's Scientific Director is Federico Rampini.
For information on the programme and the speakers:
Barbara Lo Cigno
barbara.locigno@ambrosetti.eu
+39 02 46753 247

For logistics and info on the city of Udine:

Organizational Secretariat
info@opendialogues.eu
+39 0432 273538 / 273508