The Territorial Competitiveness Scenario is a reference point in the national and European panorama for the identification of key factors for the promotion of the attractiveness and competitiveness of the territories, by Institutions and companies. In recent years, we have implemented over 200 strategic territorial and industrial plans for our customers.
Economic, social and cultural development of Sicily in the national and Euro-Mediterranean framework.
Learn more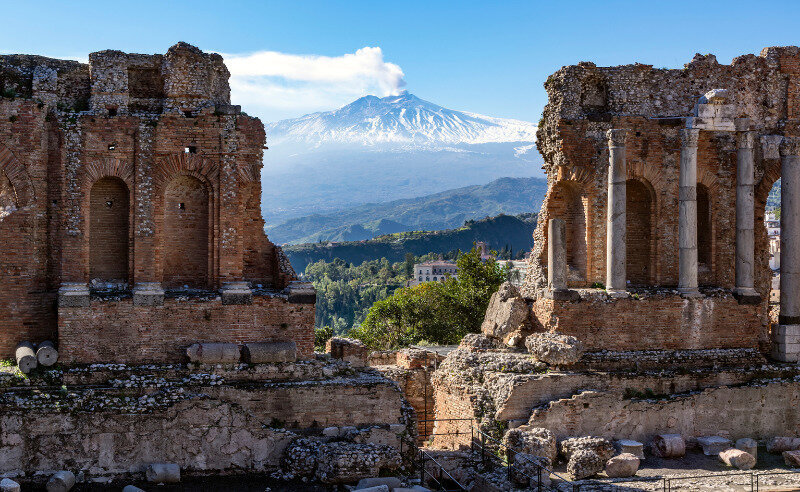 The challenges for today's economic and productive system of the Tuscany Region.
Learn more