the fourth Financial Education Month being held online October 1-31, 2021, throughout Italy, and the theme of which will be "Take good care of your future".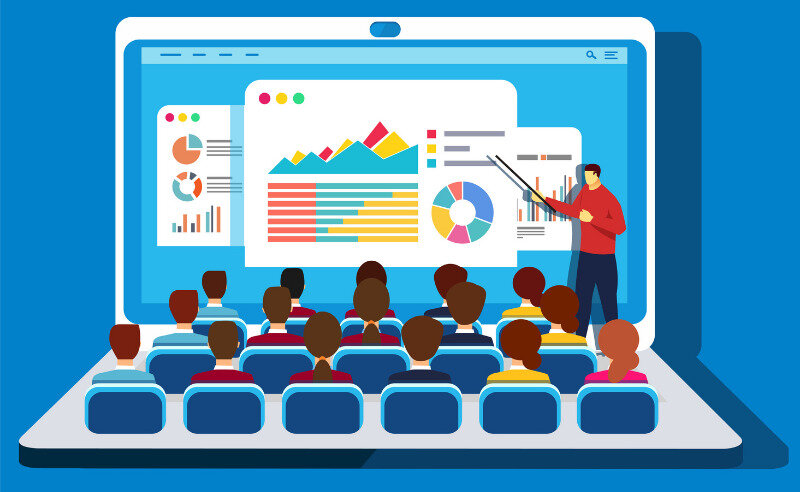 Specifically, our Cashless Society Community—the high-level platform created in 2015 for the production of ideas and content regarding e-payments—organized the webinar, "Living in the digital age: the role of electronic payments", which took place on Thursday, October 28, 2021, from 11 am to 1 pm.
Watch the video of the event
This webinar offered an opportunity to discuss with some leading players in the payments supply chain about the contribution of payment digitalization in promoting enhanced financial education in the country.
at 61.5, compared with a European average that is nearly double (142), and has the highest average value per transaction in Europe, at €57.50. These statistics reveal a low level of digital culture and lack of propensity of Italians to use more advanced means of payment, such as payment cards and digital instruments.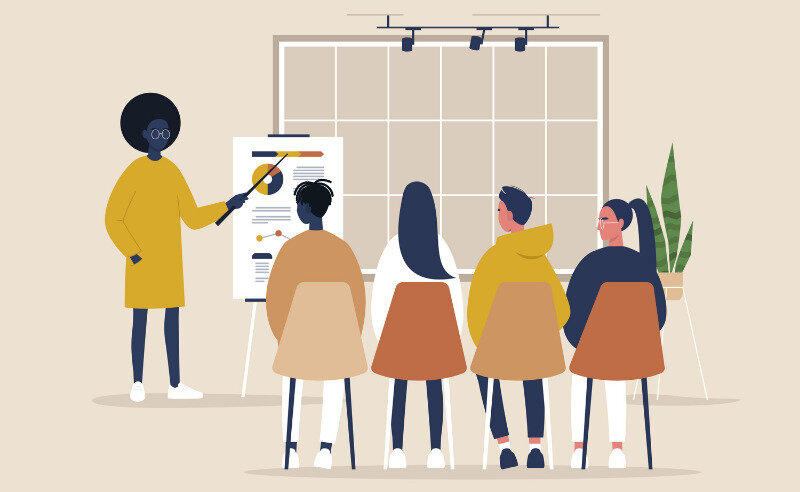 This is all part of a context in which, according to the DESI index of the European Commission, Italy is 24th out of 27 EU countries in terms of the digitalization of its economy and society.


Providing support to the growth of electronic and digital payments in Italy can offer major stimulus to the nation's progress from a cultural, digital and financial standpoint.
The meeting has been designed to provide answers to the following questions:
What is the contribution the development of digital payments can offer to enhance financial education to the public and businesses?
What are the benefits and opportunities for the public and businesses from greater digitalization of payments?
What examples of good practices exist in the private sector to promote the development of digital payments and reduce the share of cash in the economy?
Documents