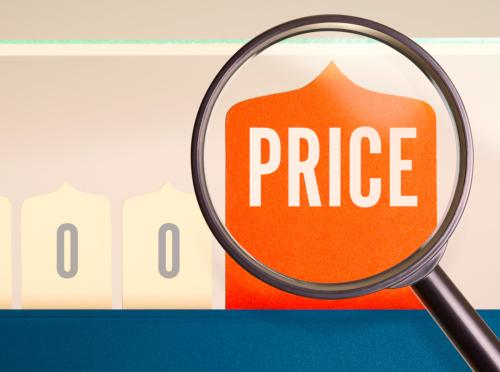 AMBROSETTI LIVE
VIA WEB
Pricing Revolution: the challenge and opportunity of innovative pricing models
Danilo Zatta, Author, pricing and topline excellence expert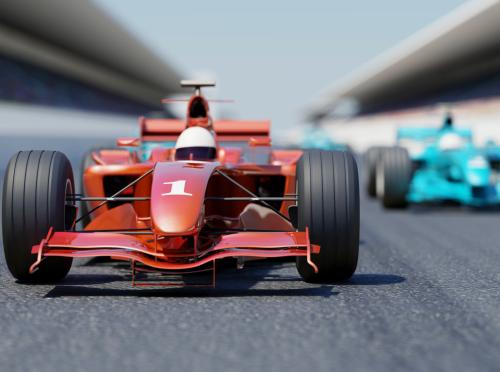 AGGIORNAMENTO PERMANENTE
IN PERSON
Leading in turbolent environment. The Formula 1 example
Paolo Aversa, Associate Professor of Strategy and MBA Program Director, Bayes Business School, City, University of London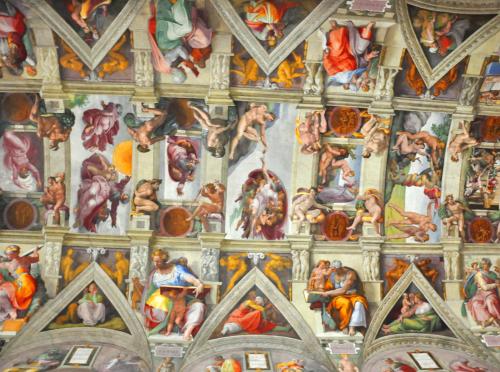 AGGIORNAMENTO PERMANENTE
IN PERSON
Exclusive visit to the Vatican Museums and the Sistine Chapel (with guest)
AGGIORNAMENTO PERMANENTE
IN PERSON
Meeting with Federico Rampini: what future for the West Countries?
Federico Rampini, Columnist, Corriere della Sera

AMBROSETTI MANAGEMENT
IN PERSON AND VIA WEB
Action-Reaction: Develop the right strategy and train yourself to make the winning move
Gabriele Boccolini, Fitness coach, Atalanta B.C.

Sonny Colbrelli, Cyclist, Winner of the Paris-Roubaix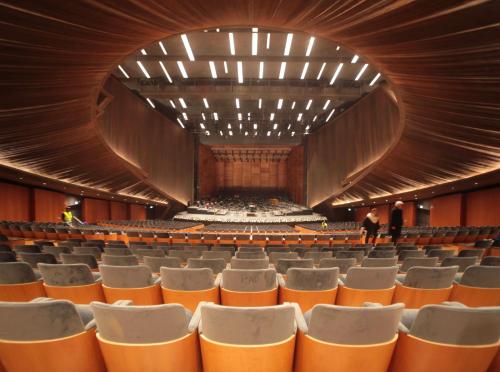 AGGIORNAMENTO PERMANENTE
IN PERSON
Visit to the Teatro del Maggio Musicale Fiorentino and view of the opera "Alcina"
Giovanni Vitali, Responsabile promozione culturale, Teatro del Maggio Musicale Fiorentino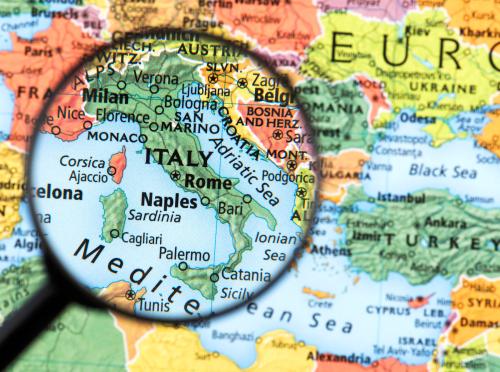 AGGIORNAMENTO PERMANENTE
IN PERSON
The consequences of the present and the future of Italy
Antonio Polito, Journalist, Former Deputy Director, Corriere della Sera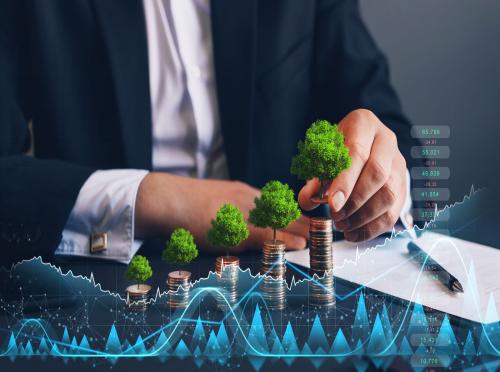 AMBROSETTI LIVE
VIA WEB
Towards sustainable business models: green challenge and growth opportunity for companies
Lorenzo Massa, Professor of Business Design, Strategy and Organization, Aalborg University Business School

AGGIORNAMENTO PERMANENTE
IN PERSON
The challenge of the energy transition: between net zero targets and international crises
Andrea Bombardi, Executive Vice President Carbon Reduction Excellence, RINA

Alessandro Lanza, Director of the Eni Enrico Mattei Foundation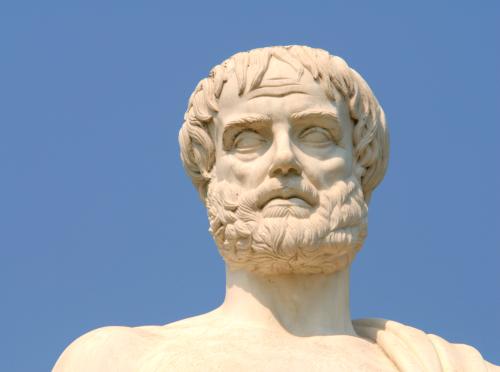 AMBROSETTI LIVE
VIA WEB
Philosophy and Management.
Aristotle and change: resisting and knowing how to choose in uncertain times
Mauro Bonazzi, Professor of ancient and medieval philosophy at the University of Utrecht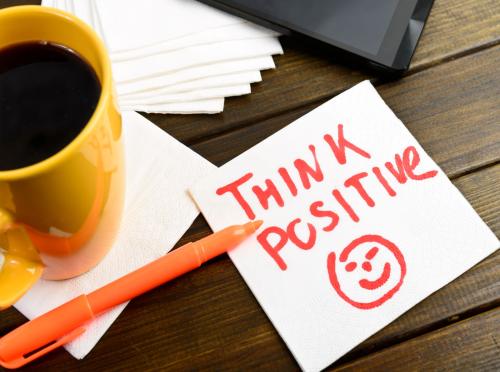 AMBROSETTI MANAGEMENT
IN PERSON AND VIA WEB
Think positive: self-esteem and good habits to achieve success
Nicola Donti, Philosopher

Chiara Gamberale, Writer

Giusy Versace, Paralympic athlete, politician, writer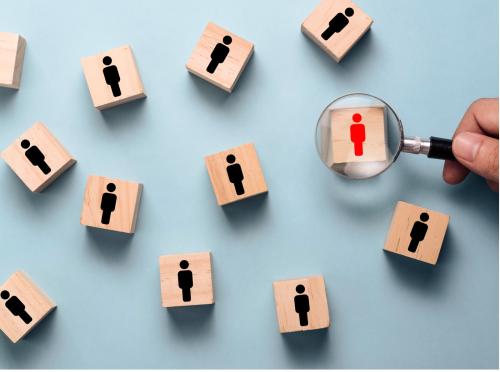 GLOBAL SUMMIT
IN PERSON AND VIA WEB
Human Resources Global Summit 2022 - Embracing the change in people, place, purpose
Louise Beveridge, Founding Partner, JUSTE; Former Senior Vice President Communications, Kering Group

Amy Coleman, Corporate Vice President, Human Resources & Corporate Functions, Microsoft

Joe Nellis, Professor of Global Economy & Deputy Dean Economics and Banking, Cranfield School of Management

Ersilia Vaudo Scarpetta, Chief Diversity Officer, ESA

Manuel Moreno Minuto, Executive Officer, Italian Navy Submarine Flotilla

Gianmarco Pozzecco, Coach, Italian men's national basketball

Ian Robertson, Professor of Psychology, Trinity College Dublin

Julia Simet, Co-Firm Managing Principal, Gensler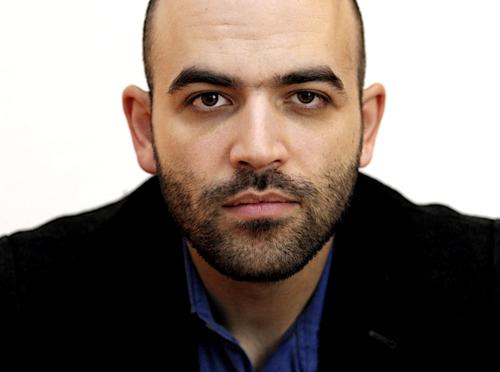 AGGIORNAMENTO PERMANENTE
IN PERSON
A chat with Roberto Saviano
Roberto Saviano, Journalist, writer and author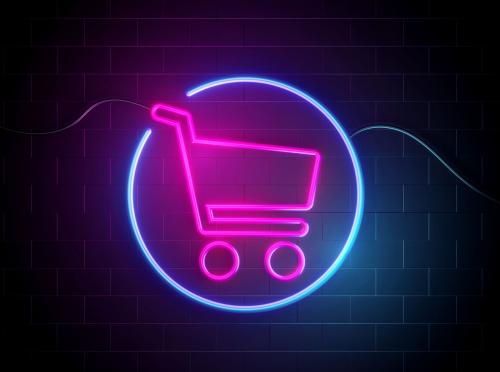 AGGIORNAMENTO PERMANENTE
IN PERSON
Winning the challenge of sales: future and prospects for sales networks
Paolo Guenzi, Associate Professor, Department of Marketing, L. Bocconi University and Director, Commercial Excellence Lab, SDA Bocconi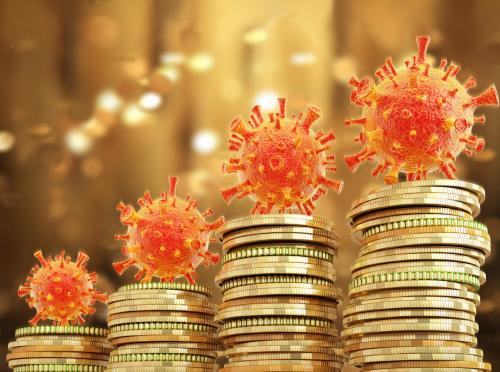 AGGIORNAMENTO PERMANENTE
IN PERSON
The post-Covid Italian economy: prospects of growth and opportunities for businesses
Alberto Locarno, Deputy Head of Market Operations, Banca D'Italia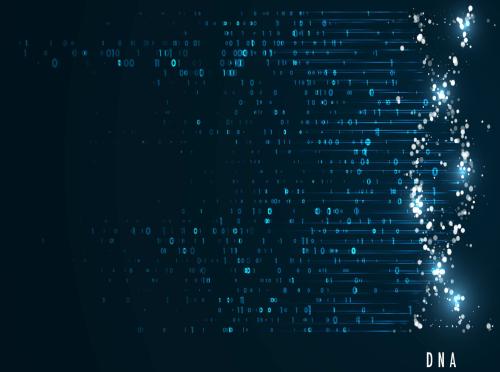 INNOTECH HUB

PHYGITAL MEETING
Technology Forum Life Sciences Week 2022 - New Frontiers in Life Sciences: Artificial Intelligence for Medicine
Carlotta Cattaneo, Project Manager AI Center, Humanitas

Antonio Colangelo, Direttore R&D, GPI

Marta Fasan, Facoltà di Giurisprudenza, Università di Trento

Paolo Giorgini, Direttore, Dipartimento di Ingegneria e Scienza dell'Informazione, Università di Trento

Riccardo Mariani, R&D Project & Portfolio Management Director, Chiesi Farmaceutici

Andrea Nicolini, Project Manager, TrentinoSalute4.

Corrado Panzeri, Partner & Head of InnoTech Hub, The European House - Ambrosetti

Laura Pedron, Dirigente Generale, Dipartimento sviluppo economico ricerca e lavoro, Provincia Autonoma di Trento

Franco Prampolini, Head of Public Sector & Defence and Head of Business & Platform Solutions, Atos Italia

Elizabeth Robinson, INDACO VENTURE PARTNERS, Vice Chairman

Achille Spinelli, Councillor for Economic Development, Research and Labour, Autonomous Province of Trento 

Paolo Traverso, Direttore delle Strategie di Marketing e Sviluppo di Business, Fondazione Bruno Kessler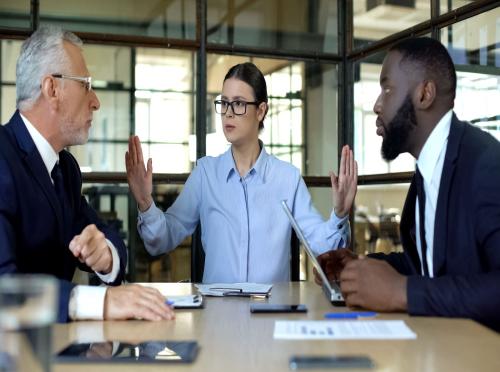 AMBROSETTI MANAGEMENT
IN PERSON AND VIA WEB
Conflict management: manage relationships and defuse conflicts
Flaminia Bolzan, Criminologist and Psychologist

Gastone Breccia, Historian; Professor of Byzantine Civilization and Ancient Military History, University of Pavia

Sebastiano Zanolli, Writer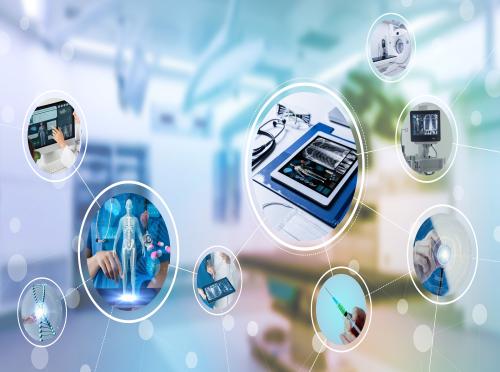 INNOTECH HUB

PHYGITAL MEETING
Technology Forum Life Sciences Week 2022 - The roadmap for innovation and research in Life Sciences: the contribution of the Campania system
Roberto Ascione, Chief Executive Officer & Founder, HEALTHWARE GROUP

Mina Elisha Bekheet, CEO, Panacea Innovation

Giulio Corrivetti, Vicepresidente, Fondazione Ebris

Antonello Cutolo, Professore di Elettronica e Fotonica, Università Federico II, Napoli e Responsabile Scientifico del Laboratorio di Nanofotonica per Applicazione Medicali e Industriali

Sabino Di Matteo, Site Head del Campus per l'Innovazione di Torre Annunziata, Novartis

Alessio Fasano, President, Ebris Foundation

Valeria Fascione, Councillor for Internationalization, Start Up and Innovation, CAMPANIA REGION

Paolo Netti, Center Director, Center for Advanced Biomaterials for Healthcare@CRIB Napoli

Francesco Panariello, Investigator, Laboratory of Integrative Genomics, TIGEM

Corrado Panzeri, Partner & Head of InnoTech Hub, The European House - Ambrosetti

Alessandro Porcu, CEO and President, OpenZone

Matteo Repetto, Medical Oncology Resident Division of New Drugs and Early Drug Development Istituto Europeo di Oncologia

Giovanni Rizzo, Chief Executive Officer, Biouniversa

Fabio Terragni, Member of the Management Committee, Human Technopole