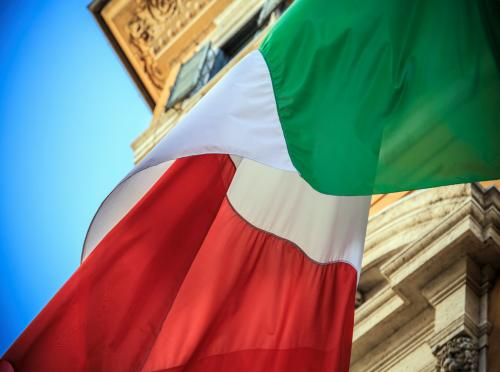 AMBROSETTI LIVE
VIA WEB
Defence and security of Italy: system strategies
Elisabetta Belloni, General Secretary, Ministry of Foreign Affairs and International Cooperation

Salvatore Carrino, Head of ICT Global Cyber Security, ENI

Monica Maggioni, Journalist, Anchorwoman, Author, Former President, RAI

Alessandro Politi, Director, Nato Defense College Foundation

Paolo Salvato, SVP Strategy & New Initiatives, Leonardo

Bruno Valensise, Deputy Director General

Enzo Vecciarelli, Chief of Defence Staff

AMBROSETTI LIVE
VIA WEB
From American chaos to the Mediterranean cauldron: what prospects for the future?
Lucio Caracciolo, Director and Founder, Limes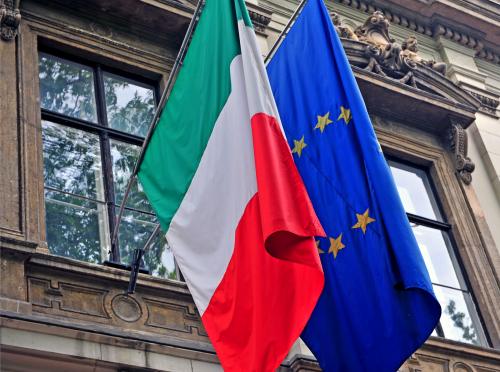 AMBROSETTI LIVE
VIA WEB
The state of political leadership in Italy and Europe
Sofia Ventura, Professor of Political Science, University of Bologna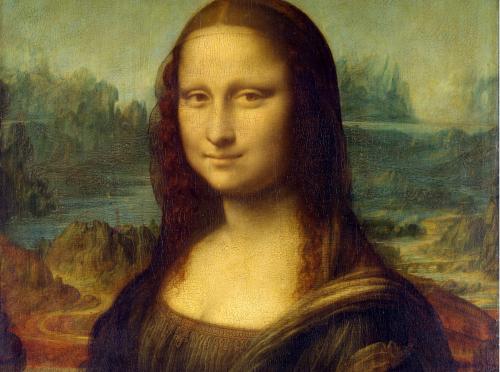 AMBROSETTI LIVE
VIA WEB
Art and management: "Leonardo da Vinci: from theory to practice"
Stefano Zuffi, Art historian and writer

AGGIORNAMENTO PERMANENTE
VIA WEB
WEB
The picture of the country system according to ISTAT: economic indicators, demographic challenges and prospects on the competitiveness of enterprises
Gian Carlo Blangiardo, President of the National Institute of Statistics; Professor of Demography, University of Milano Bicocca

Gian Paolo Oneto, Production Manager of Economic Statistics, National Institute of Statistics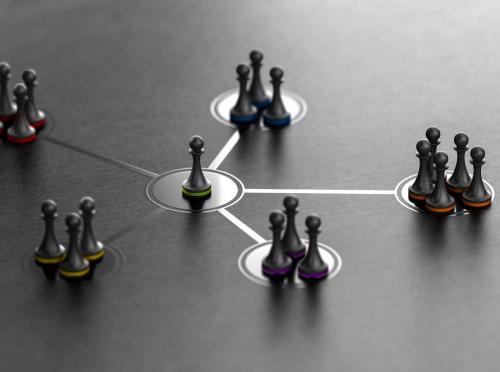 AMBROSETTI MANAGEMENT
VIA WEB
Looking for excellent leadership: styles in comparison
Gennaro Romagnoli, Psychologist and psychotherapist

Sara Gama, Captain, Italian National Soccer Team; Captain, Juventus FC

Silvio Di Gregorio, Warden of Milano Opera Prison

AMBROSETTI MANAGEMENT
VIA WEB
Verbal warrior: the importance of words to defuse conflict
Massimo Picozzi, Psychiatrist and consultant on how to handle emotions in sport and management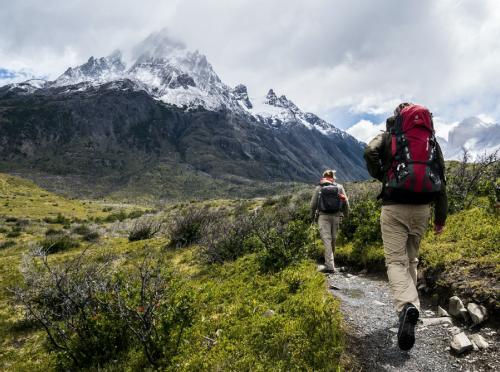 AMBROSETTI MANAGEMENT
VIA WEB
You have more resources than you can imagine: managing stress, fatigue and unexpected as extreme athletes do
Pietro Trabucchi, Psychologist and professor in charge, University of Verona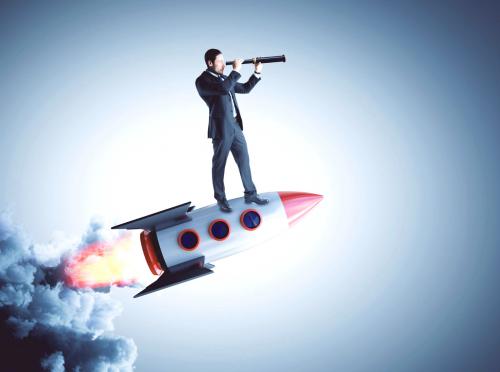 AGGIORNAMENTO PERMANENTE
VIA WEB
WEB
Vision, reputation, network: 3 key factors to launch an innovative idea
Nathan Furr, Associate Professor of Strategy e co-direttore dei programmi Leading Digital Transformation and Innovation, Innovation in the Age of Disruption e Building Digital Partnerships and Ecosystems, INSEAD.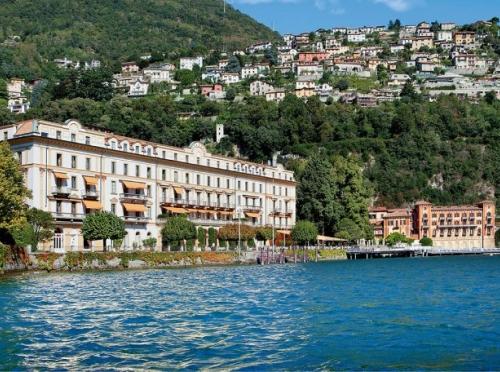 AGGIORNAMENTO PERMANENTE
VIA WEB
WEB
Preview of the Cernobbio Workshop "The scenario of the economy and finance"
Heiner Flassbeck, Honorary Professor, Hamburg University; former State Secretary, Federal Ministry of Finance, Germany

Mervyn King, Alan Greenspan Professor of Economics and Professor of Law, New York University; former Governor, Bank of England

Luigi Zingales, Robert C. McCormack Professor of Entrepreneurship and Finance at the University of Chicago Booth School of Business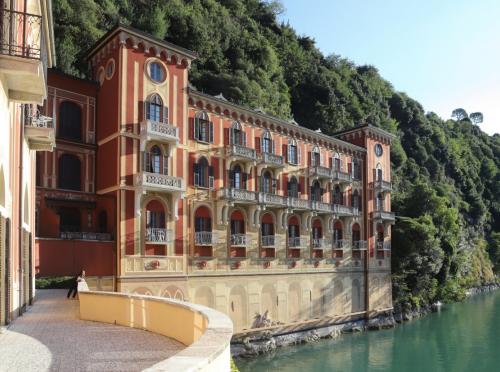 LEADERS OF THE FUTURE
VIA WEB
Leaders of the Future Meeting during the Workshop "The Outlook for the Economy and Finance"
William A. Haseltine, Chairman, William A. Haseltine Foundation for Medical Sciences and the Arts

Philipp Hildebrand, Vice President, BlackRock

Parag Khanna, Founder & Managing Partner, FutureMap, Singapore

Mario Monti, President, Luigi Bocconi University and Senator for life of the Republic of Italy

Pierre Moscovici, President of the Court of Auditors of France

Yanis Varoufakis, Former Minister of Finance, Greece

Martin Wolf, Associate Editor and Chief Economics Commentator, Financial Times, UK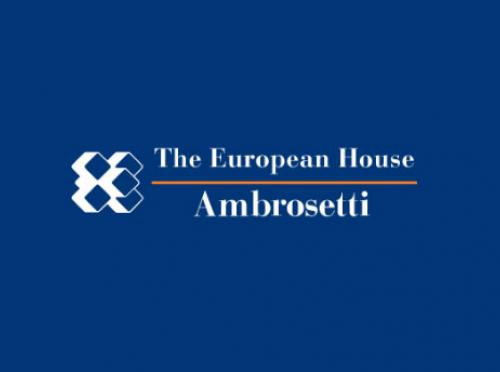 DIGITAL EVENT |
Therapeutic equivalence: what balance between law, science and health costs
Ugo De Luca, Vice Presidente, Camera degli Avvocati Amministrativisti

Pasquale Frega, Presidente, Gruppo Europeo e Nipponico di Farmindustria

Cesare Galli, Diritto industriale, Università degli Studi di Parma

Antonio Gaudioso, Presidente, Cittadinanzattiva

Fabrizio Greco, Presidente, Italian American Pharmaceutical Group

Francesco Saverio Marini, Professore Ordinario di Diritto Pubblico, Università di Roma Tor Vergata; Consigliere di Presidenza della Corte dei Conti

Patrizia Popoli, Presidente, Commissione Tecnico Scientifica, AIFA; Responsabile, Centro nazionale per la ricerca e la valutazione preclinica e clinica dei farmaci, Istituto Superiore di Sanità

Guido Rasi, Scientifico, Sanità In-Formazione, Gruppo Consulcesi; Professore Ordinario di Microbiologia, Università di Roma Tor Vergata; già Direttore Generale, EMA

Vincenzo Salvatore, Leader Focus Team Healthcare e Life Sciences, BonelliErede; Professore Ordinario di Diritto dell'Unione Europea, Università degli Studi dell'Insubria

Stefano Toschei, Consigliere di Stato

Gianluca Trifirò, Professore Ordinario di Farmacologia, Dipartimento di Diagnostica e Sanità Pubblica, Università degli Studi di Verona

Daniela Bianco, Partner e Responsabile Health Unit, The European House - Ambrosetti

Andrea Pancani, Vice Direttore , TG La7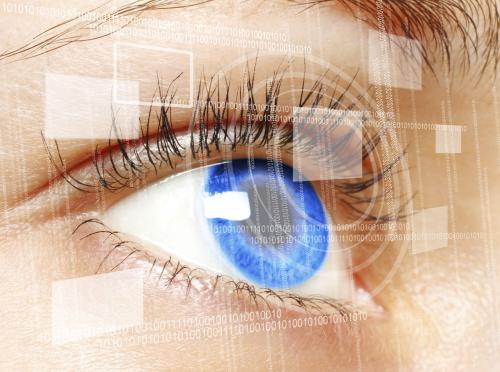 AGGIORNAMENTO PERMANENTE
VIA WEB
WEB
Envisioning the future
Mathew Burrows, Director of the Atlantic Council's Foresight, Strategy, and Risks Initiative & Former Counselor, CIA and National Intelligence Council

Sir Charles Godfray, Director, Oxford Martin School & Professor of Population Biology, Oxford University

Juergen Guldner, Vice President Hydrogen, Fuel Cell Technology and Vehicle Projects, BMW

David Parker, Director of Human Spaceflight and Robotic Exploration, European Space Agency (ESA)

Lord Martin Rees, Royal Astronomer & Emeritus Professor of Cosmology and Astrophysics, University of Cambridge; Co-founder of Cambridge University's Center for the Study of Existential Risk