The world and the society are continuously evolving: wat about the Professions of the Future? By talking with young people (from Y/Z Generation) about their ambitions and their views of the future, we are committed to learn more about the changes that are taking place today. This is Genzy, the corporate podcast of The European House - Ambrosetti. Edited by Luca Scimia, in each episode we chat with young professionals, to understand how the job market is changing and explore the latest trends.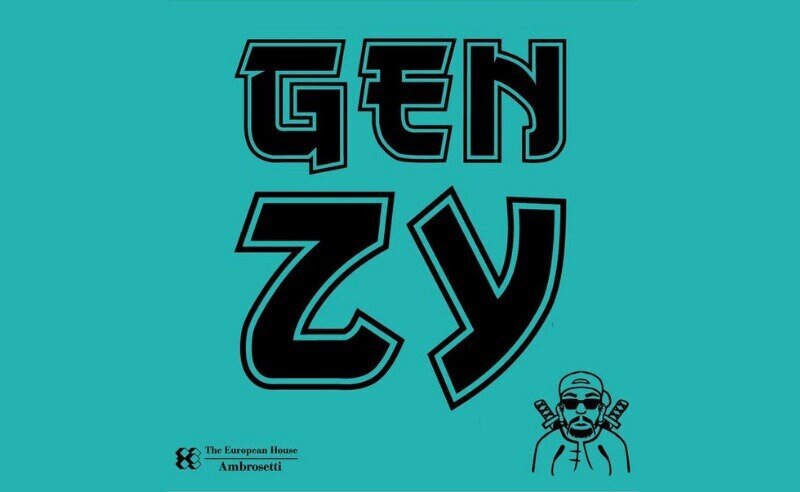 Listen to the latest episode
Special episodes: Genzy4Retail
This side project is promoted by the Retail 5.0 Community and is a slice of life of workers in the specialised retail sector. In each episode, we interview young professionals who belong to the Z and Y Generations and work for some of the main Italian retail companies.