18 February 2022
Responsabile
Madi Piano Mortari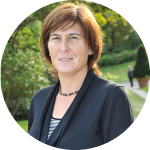 Brussels, 17 February 2022
The high-level panel "African Leaders for Change", promoted by the European Corporate Council on African and the Middle East (ECAM Council) in collaboration with The European House - Ambrosetti, took place in Brussels on 17 February 2022. Held on the sidelines of the sixth summit between the European Union and the African Union and under the auspices of the Presidency of the Council of Ministers, the initiative brought together a selection of African Heads of State, representatives of the European institutions and experts on the subject of healthcare.
Speakers included President of Sierra Leone Julius Maada Bio, President of Mozambique Filipe Nyusi, Prime Minister of Eswatini Cleopas Sipho Dlamini, Prime Minister of Cape Verde Ulisses Correia e Silva, Foreign Ministers of Gambia, Uganda and Liberia, African Union Commissioner Amani Abou-Zeid and GAVI President José Barroso. On this occasion, the topics covered included investments and international partnerships in health, scientific research and the local manufacture of vaccines in Africa, with a view to strengthening regional health hubs in the continent.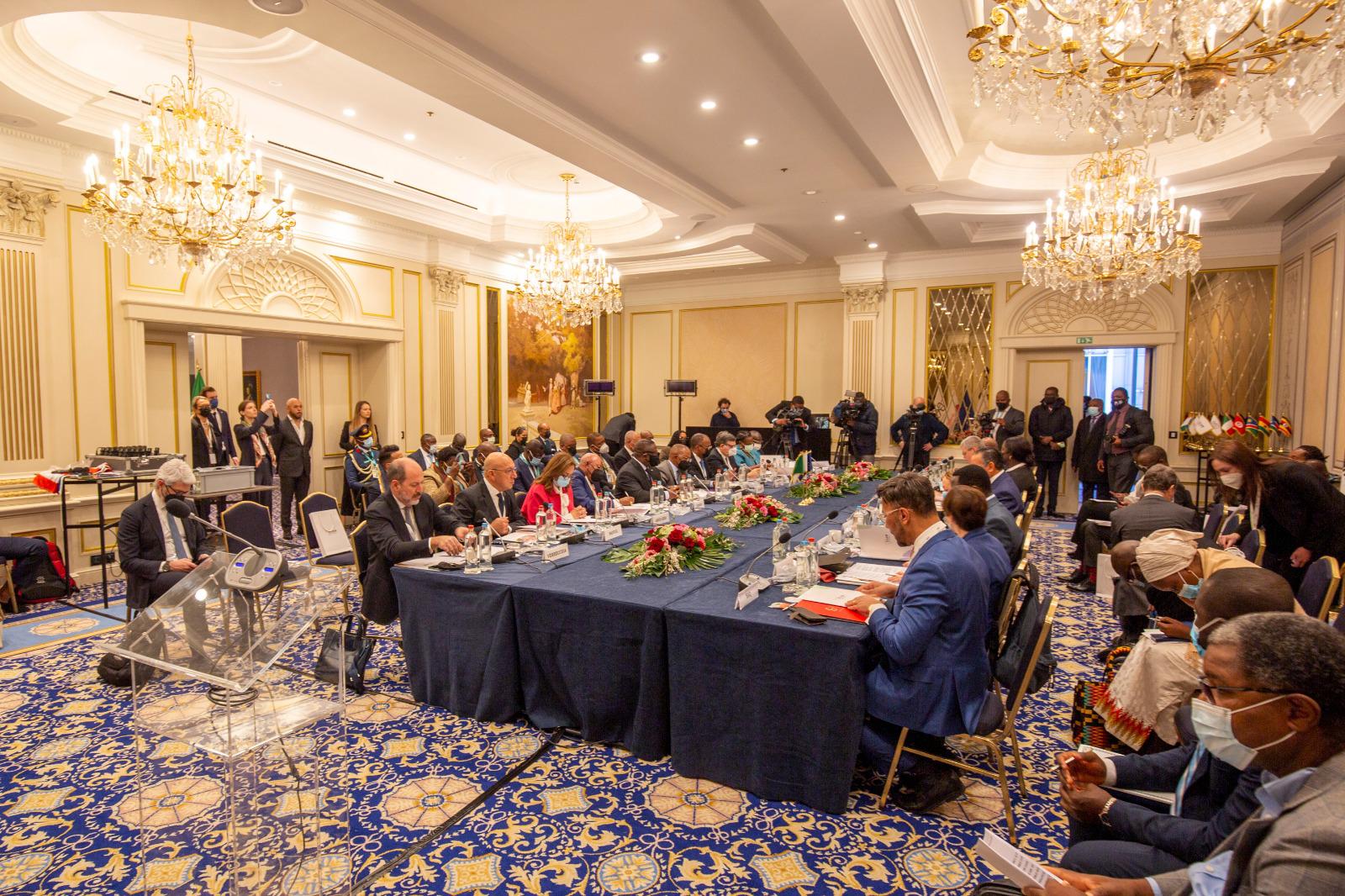 ECAM Council is a private non-profit association, founded by San Donato Hospital Group and GKSD Investment Holding, with the aim of developing realistic, effective and durable solutions for more sustainable healthcare systems, with particular attention to common issues affecting the southern hemisphere of the globe.