The Campania Technology Forum is a platform for analysis and communications, created in 2017, whose mission is to contribute to the creation and acceleration of the development of the Campania research and innovation ecosystem and make Campania the barycenter of new development in the Mediterranean area.
The Forum was held in Naples, on December 3, 2021.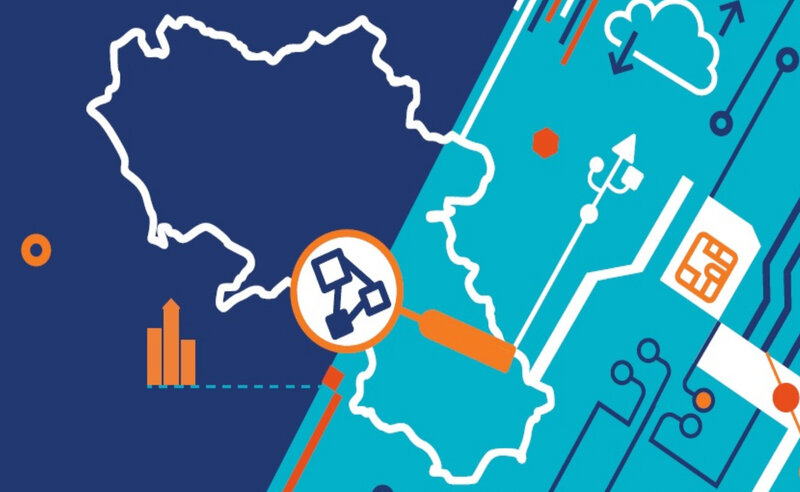 The initiative was created in partnership with the Campania region.
Its annual activity includes:
Production of a position paper that maps the distinctive aspects and policies involving innovation and research in Campania within the national and European context.
A regional roadshow for discussion among the corporate, research and academic worlds.
Organization of an international forum to be held each year in Naples, which brings together (as speakers and attendees): a select group of businessmen and top executives of the most advanced and innovative companies in the Campania region and Italy; authoritative representatives of government and institutions, academia, science and technology parks, and research centers; and national and international opinion leaders.
Documents Technology Forum Campania 2021
Archive