This Think Tank of The European House - Ambrosetti was created in 2005 with the aim of making strategic reflections, stimulate dialogue on the future of healthcare in Italy and identify actions to improve our healthcare system, with the aim of protecting the health and well-being of people.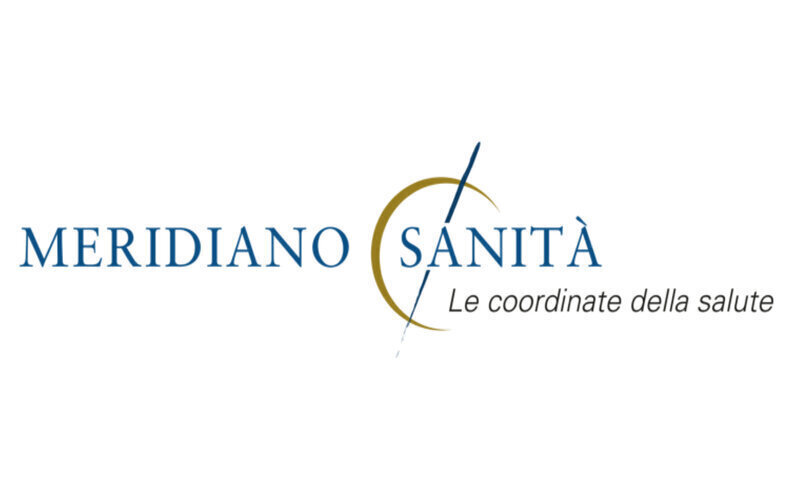 Meridiano Sanità 2023: 18th edition
On November 20, 2023 (from 16.30 to 19.00) and November 21, 2023 (from 9.30 to 13.30) in Rome, at the Exhibition Space (Via Milano Staircase, 9/a) will be presented the 18th Edition of the Meridiano Sanità Report in the presence of the main stakeholders of the Italian healthcare ecosystem
Experts and international, national and regional institutions will discuss the main challenges that health systems will face and the priorities of action to be implemented

Some of the topics addressed in this edition are:
Investing in Research and Italy's NHS for future health challenges
Financing and priorities of the Italian NHS
Life Sciences Research and Innovation to boost the growth and competitiveness of the country
Health promotion and prevention: the contribution to the sustainability of NHS
NHS human capital and the evolution of organizational models
An initiative realized with the non conditioning contribution of biomérieux, GSK, MSD, Pfizer and Sanofi and with the non conditioning support of TEVA
For information and technical support
healthcare@ambrosetti.eu
0246753335
0246753374
Documents from the 18th edition (2023)
Documents from the 17th edition (2022)
Materials of the 16th edition (2021)
Materials of the 15th edition (2020)
Materials of the 14th edition (2019)
Meridiano Sanità's spin-off focused on Sicily's healthcare system. Promoted by The European House - Ambrosetti in partnership with CEFPAS and with the patronage of Sicily Region.
Learn more about Meridiano Sanità Sicilia