This Think Tank of The European House - Ambrosetti was created in 2005 with the aim of making strategic reflections, stimulate dialogue on the future of healthcare in Italy and identify actions to improve our healthcare system, with the aim of protecting the health and well-being of people.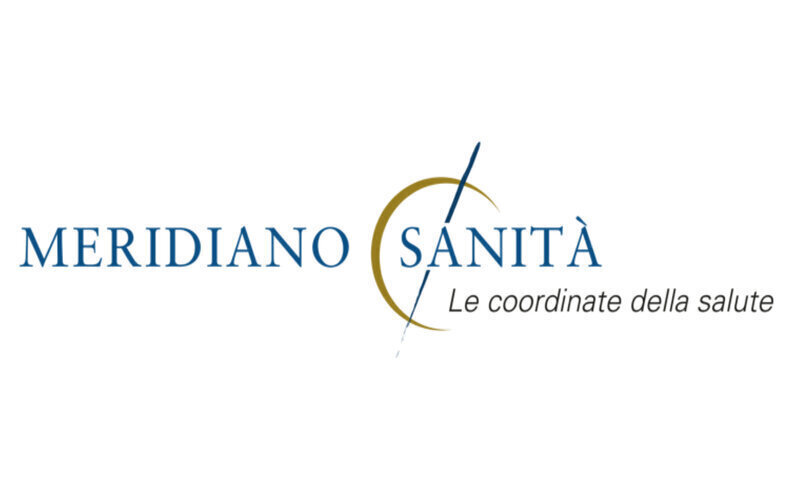 The Meridiano Sanità Think Tank is an innovative platform with a multidisciplinary and multi-stakeholder approach that looks at healthcare with a holistic vision, and overcomes a sectorial perspective to aggregate the main stakeholders (medical-scientific community, patients, health managers and managers of hospital facilities, national and regional politicians, industry and distribution chain).
During the latest Meridiano Sanità Forum, which was held on November 16, 2021, the socio-demographic scenario and the state of health of the population have been discussed also in light of the impacts of the pandemic, the reorganization of assistance on the territory and the opportunities of the National Recovery and Resilience Plan (NRRP) for the digital transformation of healthcare. The issue of health governance has also been resumed to promote research and facilitate access to innovation and the need to increase the attractiveness and competitiveness of the Life Science sector.
Materials of the 16th edition (2021)
Materials of the 15th edition (2020)
Materials of the 14th edition (2019)
Meridiano Sanità's spin-off focused on Sicily's healthcare system. Promoted by The European House - Ambrosetti in partnership with CEFPAS and with the patronage of Sicily Region.
Learn more about Meridiano Sanità Sicilia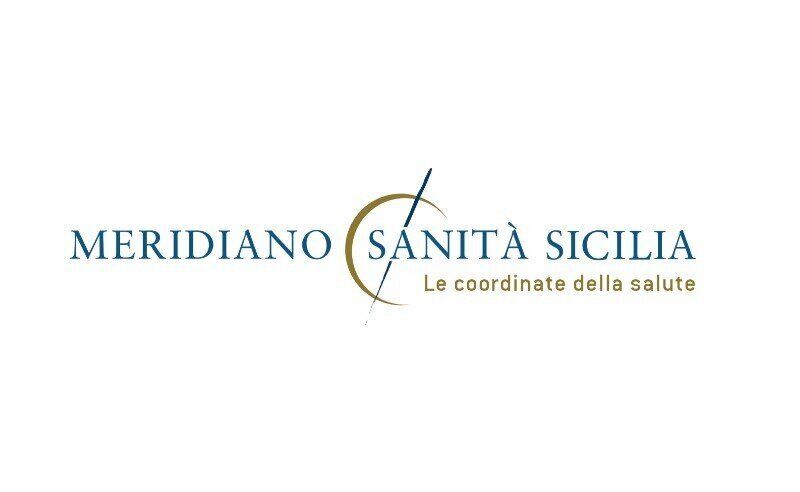 Meridiano Sanità is supported by Amgen, bioMérieux, MSD, Pfizer, Sanofi, with the contribution of FOFI and Incyte Biosciences.