This Think Tank of The European House - Ambrosetti was created in 2005 with the aim of making strategic reflections, stimulate dialogue on the future of healthcare in Italy and identify actions to improve our healthcare system, with the aim of protecting the health and well-being of people.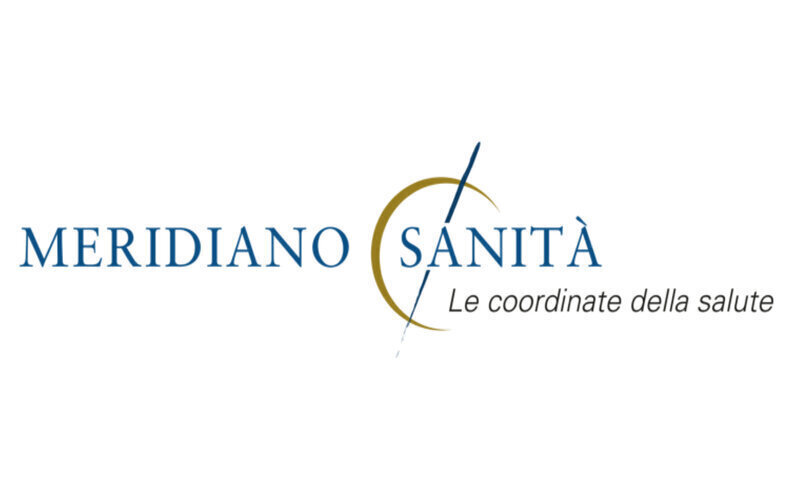 17th Edition
On November 9, 2022, in Rome at Palazzo Rospigliosi, we presented the 17th Meridiano Sanità Report to the main stakeholders of the Italian health and healthcare ecosystem. Experts and national and international institutions discussed the next major challenges for the sector and design action proposals to be implemented.
This edition of Meridiano Sanità was organised with the unconditional contribution of Amgen, bioMérieux, MSD, Pfizer and Sanofi.

Documents from the 17th edition (2022)
Materials of the 16th edition (2021)
Materials of the 15th edition (2020)
Materials of the 14th edition (2019)
Meridiano Sanità's spin-off focused on Sicily's healthcare system. Promoted by The European House - Ambrosetti in partnership with CEFPAS and with the patronage of Sicily Region.
Learn more about Meridiano Sanità Sicilia