The 2022-2023 edition of the Food&Beverage Community of Ambrosetti Club ended on June 10, 2023 with a Forum: "La Roadmap del futuro per il Food&Beverage: quali evoluzioni e quali sfide per i prossimi anni" ("The Roadmap for the future of F&B: evolution and future challenges"). The event had round tables and meaningful meetings with the sector's business leaders and the most relevant institutions, to discuss the strategic role of the agri-food chain in terms of resilience and competitiveness for Italy within a complex context.

We commented on the scenario and changes that have been affecting Italy's Food&Beverage sector, also in view of the impacts of the Russia-Ukraine conflict (increased cost of energy and raw materials, decreased purchasing power of households, Italian Sounding, climate change, social and economic sustainability...).
The role of the agri-food sector in boosting Italy's competitiveness was covered in terms of employment, Value Added, internationalisation, and Italian leadership, with a focus on some key aspects, such as nutrition, health, sports, and sustainability.
During the event, we also presented the updated versions of three studies that were published during the 2022 edition:
Food&Beverage's future roadmap: developments and challenges in the upcoming years

Italian sounding: how much it is worth and how to turn it into Made in Italy export

The sustainable (R)evolution of the Italian agri-food chain

and three new case studies:
The flavour of creativity: Ferrari Formaggi, among tradition and innovation
The olive oil sector and sustainable development. Monini Group's commitment to the territory
Family businesses and managerialisation. Preserving traditions while looking at the future: the case of Witor's
The Community's activity consists of a series of round tables and meetings that develop information, scenarios and documents, and which culminates in a forum in which observations about the sector and concrete proposals are shared with relevant policy makers.
Under the aegis of The European House - Ambrosetti's Ambrosetti Club - the platform that brings together over 400 CEOs of Italian companies and multinationals operating in Italy - the Food&Beverage Community was created with the goal of studying and sharing key issues and experiences pertaining to companies in the agrifood supply chain..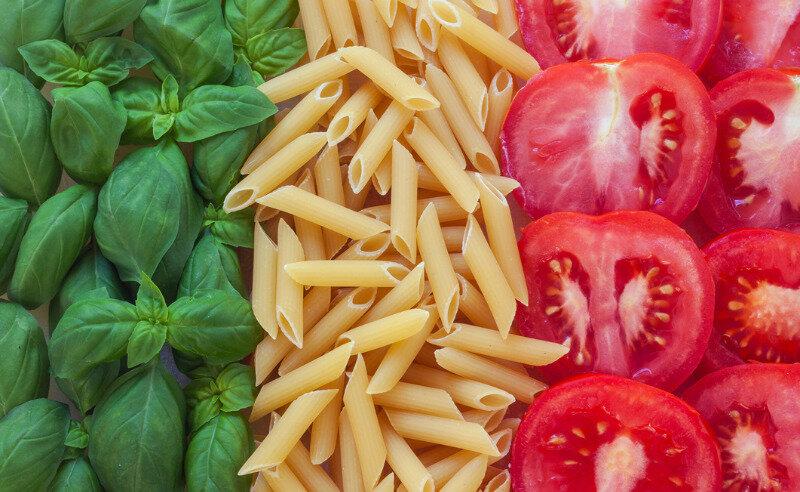 Main Partners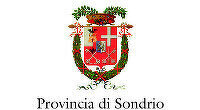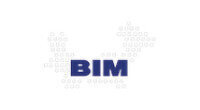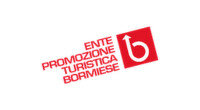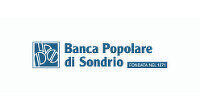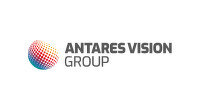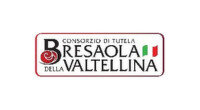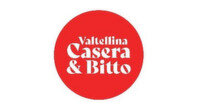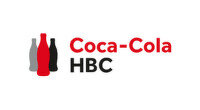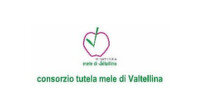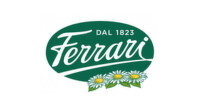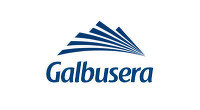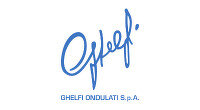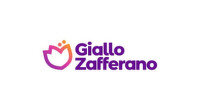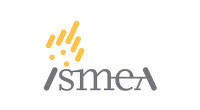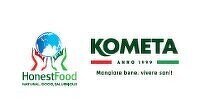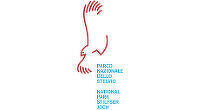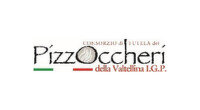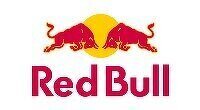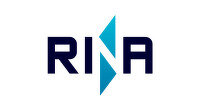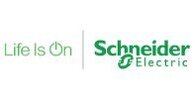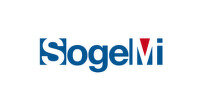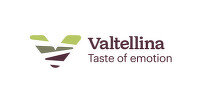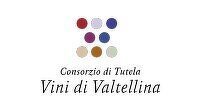 Partners