Realizing:

Position papers, policy briefs and strategic studies on key healthcare issues. All our research activity is carried out making use of a network of sector experts, unique in Italy, working in conjunction with our professionals in all phases of the process to guarantee key input in the technical-scientific assessment of the research and analysis performed.
Forums, workshops, round tables and webinars, both national and regional, involving leading health sector stakeholders.
Activities to promote dialog among government and institutions, the medical-scientific community, healthcare facilities, patients and companies within the sector in order to be able to discuss, in an informed, professional and transparent manner, the key issues regarding healthcare and health.
Consulting services to aid companies in intelligence activities, scenario creation and support in developing strategies for growth, positioning and communications with government and institutions.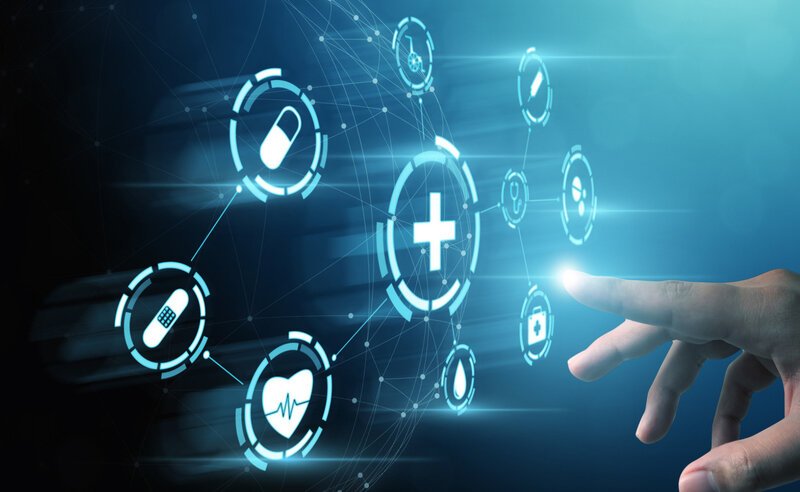 The think tank of The European House - Ambrosetti, founded in 2005 with the goal of developing strategic observations, stimulating dialog on the future of healthcare in Italy and identifying initiatives for improving the nation's healthcare system with the goal of safeguarding individual health and well-being.
It is an innovative platform which, from the very beginning, has adopted a multi-disciplinary and multi-stakeholder approach, and which sees healthcare from a holistic view of the system to go beyond a compartmentalized logic, while bringing together the main healthcare stakeholders (medical-scientific community, patients, managers of healthcare facilities and hospitals, national and local government, and the sector's industrial and distribution supply chain).
The studies and analysis carried out are presented at the Meridiano Sanità Forum held each year in Rome in November.
Learn more about the 16th edition of the Forum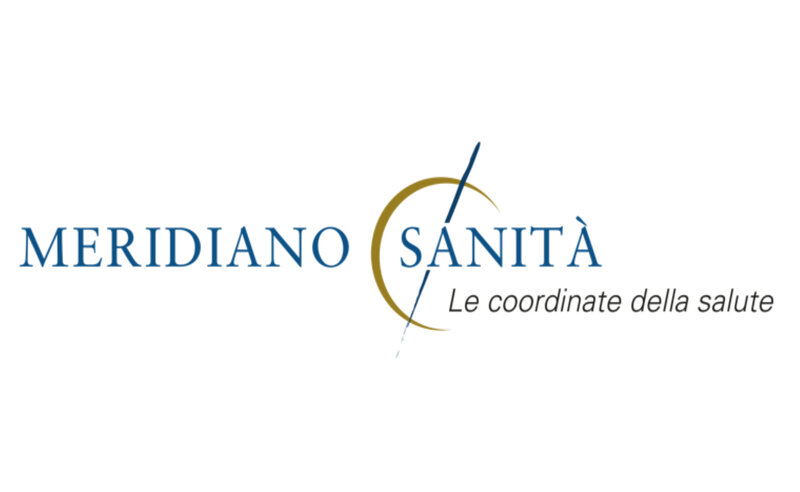 The Forum is organized by The European House - Ambrosetti in collaboration with CEFPAS and with the sponsorship of the Sicilian Region.
Exponents of the Italian national and regional governments will meet with national and international experts and members of the business community to discuss the current scenario of the pandemic and the relaunching of Italy's economic and productive system, starting from the south.
Among the opportunities of relaunching the national and regional economy, health care is a key element. The development of centers of attraction for health care tourism (medical and fitness) capable of integrating health care services with an offer of wellbeing, highlighting the value of the scenic and cultural legacy of the area, with its fine food and wine, can contribute to its growth and competitiveness.
Learn more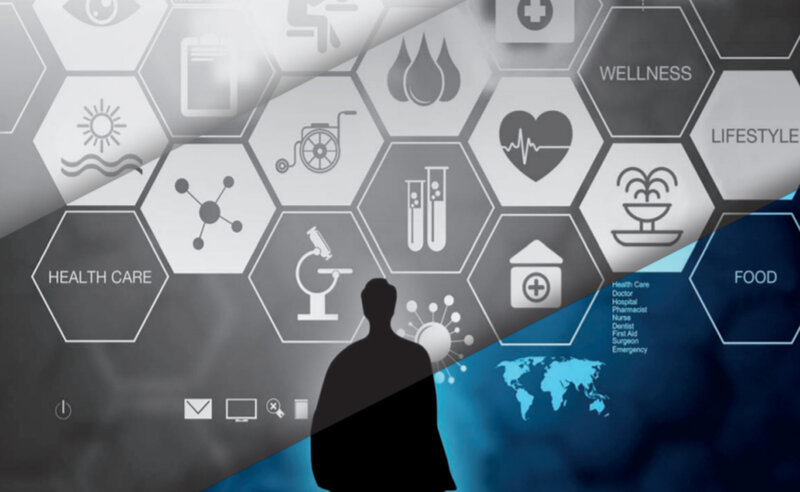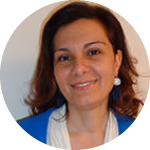 daniela.bianco@ambrosetti.eu