September 6-7-8, 2024
50th edition
Intelligence on the World, Europe, and Italy



The "Cernobbio Forum"
Its international scope is the most significant aspect of the Forum The European House-Ambrosetti organizes each year in September at Villa d'Este in Cernobbio. The event, held each year since 1975, is entitled "Intelligence on the World, Europe, and Italy" although it is commonly referred to as "Cernobbio Forum", due to its traditional location. The Forum brings together an array of speakers of the highest level from the world of politics, academia, government and business, from across the globe.

The social award launched to commemorate the legacy of Shimon Peres, whom for 24 years participated in our Annual Forum.
Learn more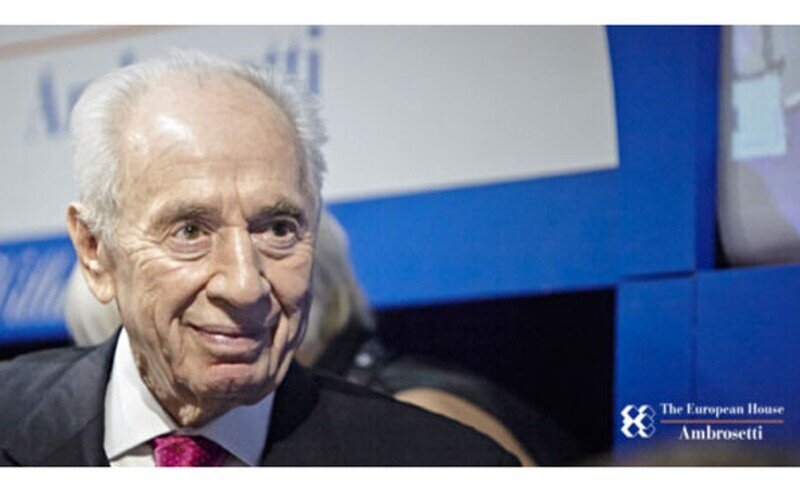 Intelligence on the World, Europe, and Italy
An annual event of international scope and prestige. Heads of state and government, top representatives of European institutions, ministers, Nobel prize winners, businessmen, managers and experts from around the world have been meeting every year since 1975 to discuss current issues of major impact for the world economy and society as a whole.